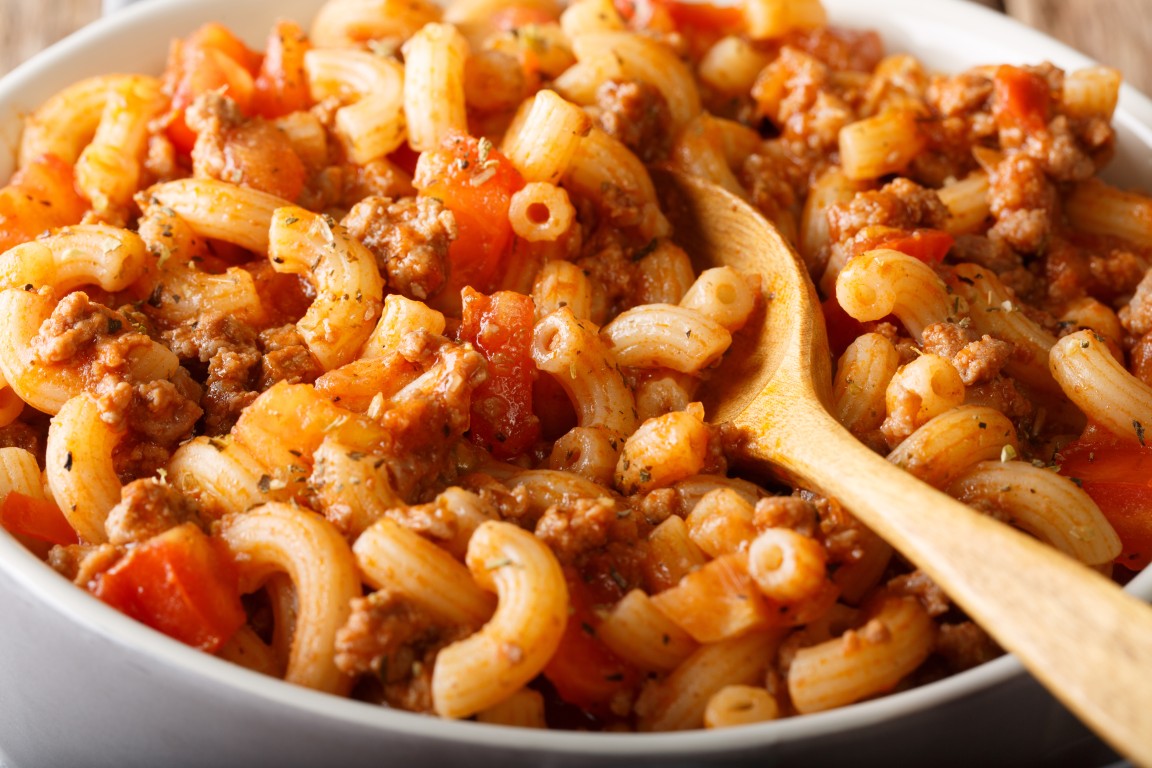 A
A
A
One-pot meals are especially appealing if you have a busy schedule or want to start your weekend relaxation as quickly as possible. There are several ingredients and flavors to choose from, so you're sure to come up with a delicious and nutritious dinner your whole family will enjoy, and you won't have to spend hours in the kitchen.
Lobster Macaroni and Cheese
Add seafood to your favorite mac and cheese dish for a complete dinner. Add a little tomato sauce and heavy cream to the sauce for enhanced flavor. The lobster adds more protein to the dish, and you can also hide a veggie or two in this pasta dish for a healthy and complete meal.
Instant Pot Shrimp Scampi Pasta
Read More »