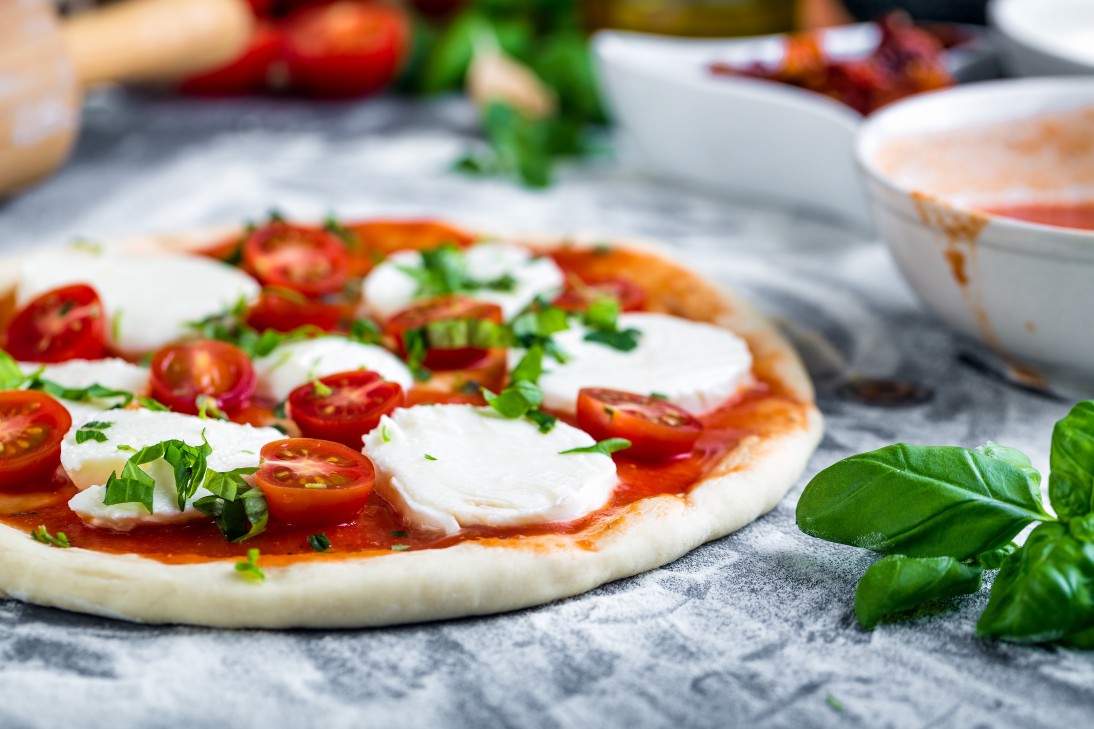 A
A
A
If you and your family love pizza night, you likely look forward to the delivery person showing up at the door. You can maintain the excitement of pizza night by making a pie at home. There are several delicious recipes for dough and ideas for toppings, and pizza is a great way to get the whole family in the kitchen. Here are some tasty pizza recipes that everyone in your house will enjoy.
Beginner-Friendly Pizza Dough
If you're making pizza at home for the first time, this simple dough is the best way to get started. Use pizza flour, yeast, and olive oil to make the dough taste like the pizza from your favorite delivery spot, and add the toppings you love for a delicious dinner.
Homemade Margherita Pizza
Read More »