Finance
How Long Will the Current Real Estate Market Last?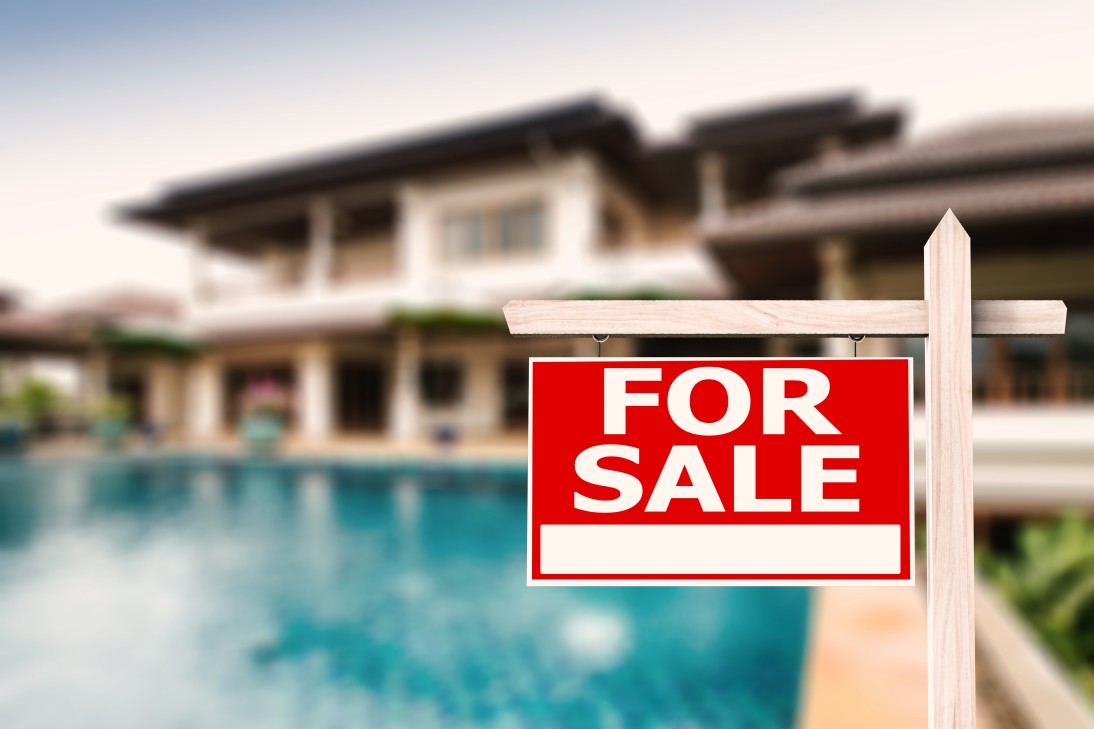 A
A
A
Whether you're buying a home, selling one, investing in real estate or taking part in any other aspect of the real estate industry, understanding the market trends is one of the most important things that you can do. Like every other industry in the world, the real estate industry has been thrown into influx by the ongoing COVID-19 pandemic. Ever since the United States government declared a state of emergency because of the coronavirus in March of 2020, the housing market changed significantly.
So, what are the current real estate trends? How long will they last? While it's impossible to answer that second question definitively, we can look at the advice of some industry experts to get a better understanding of how you should approach real estate transactions over the course of the next several months.
Housing Supply Trends
Read More »