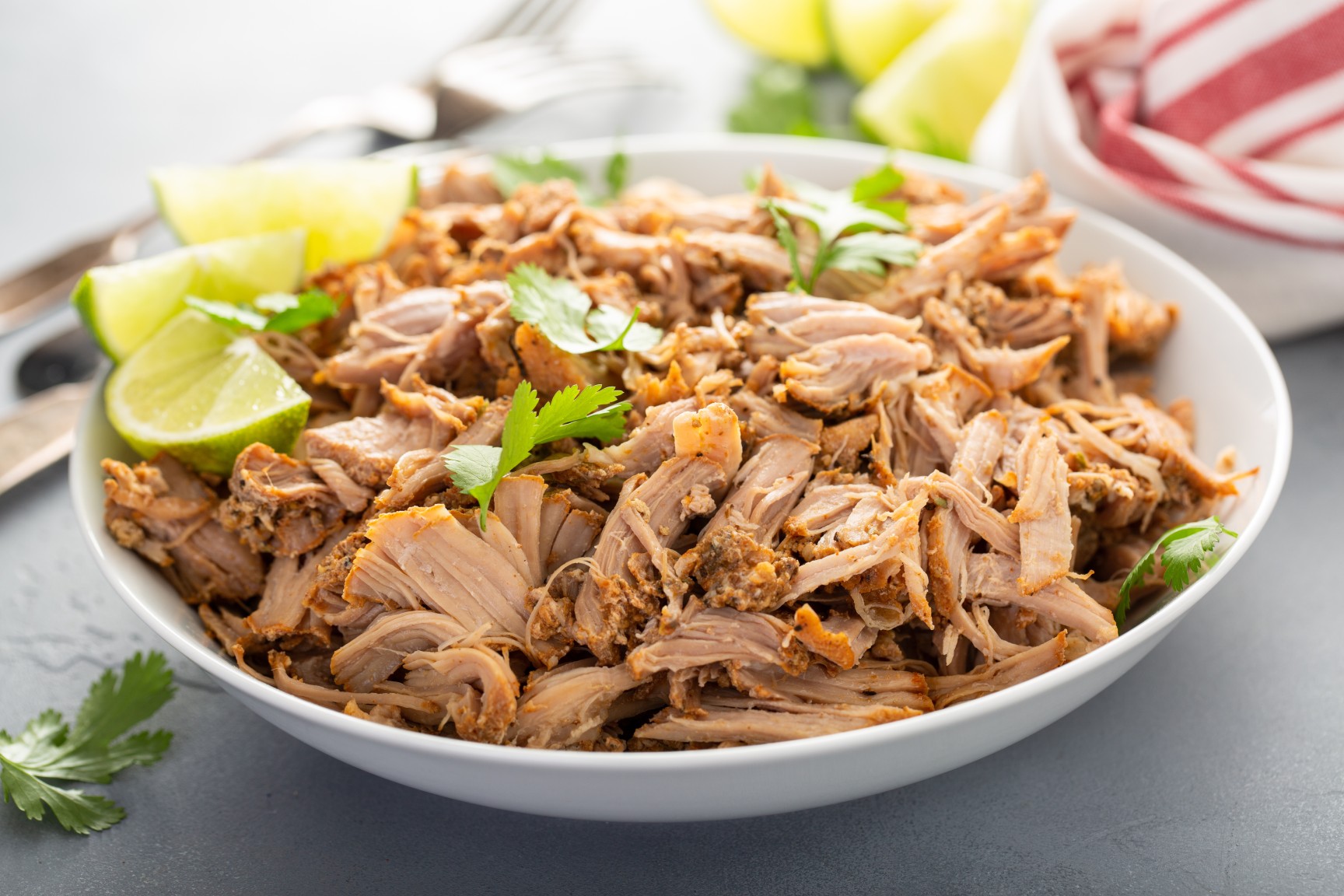 A
A
A
Cinco de Mayo is almost here, and while you don't need an excuse to enjoy delicious Mexican food, the holiday is an ideal time to try some appetizers, entrees, and desserts that will make the day extra special. Whether you've planned a celebration with friends or you're enjoying Cinco de Mayo at home with family, here are a few tasty recipes to try.
1. Arroz Rojo (Mexican Red Rice)
If you love the rice that often comes as a side dish with your enchiladas or burritos at restaurants, you can make a tasty version at home to celebrate Cinco de Mayo. This easy dish takes less than 30 minutes to prepare, and the red chiles in the rice give it a spicy kick.
Read More »