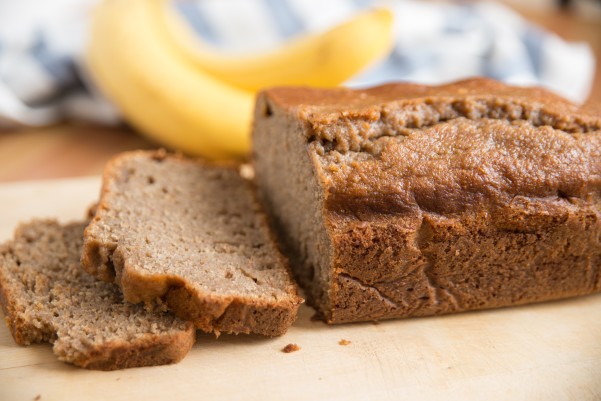 A
A
A
If you're trying to add more plant-based meals to your diet, it's important to start with breakfast. It can be challenging to get a healthy and balanced morning meal, but these delicious breakfast recipes can help you start the day off right. The meals are packed with flavor, take just minutes to make, and you can even make a few meals the night before to avoid meal prep in the morning.
1. Loaded Quinoa Breakfast Bowl
This hearty and delicious breakfast bowl is a great way to start the day. The quinoa serves as the base of the bowl and mixing cinnamon, salt, maple syrup, and almond milk with the quinoa adds flavor and makes the meal more satisfying. Top the quinoa with fresh berries, walnuts, almonds, and pumpkin seeds for a breakfast that is filled with color, texture, flavor, protein, and omega-3 fatty acids. To add tropical flavor to the bowl, add ingredients like diced pineapple and shredded coconut for even more nutritional benefits. You'll feel energized at the start of the day and have the brainpower to complete important morning tasks. Quinoa and nuts are also high in protein, so this breakfast bowl can keep you full until lunch.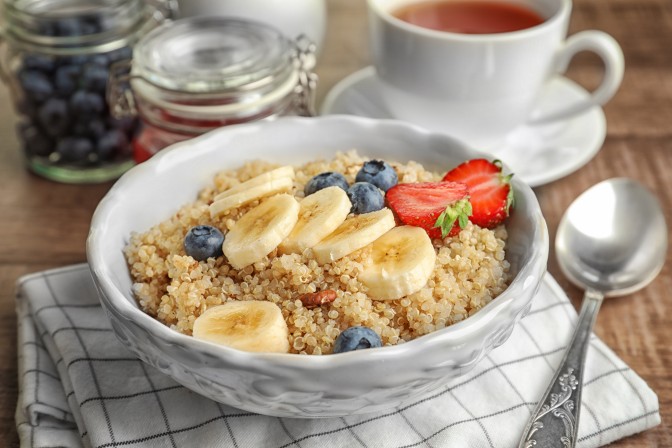 2. Honey Poppy Seed Fruit Salad
Read More »