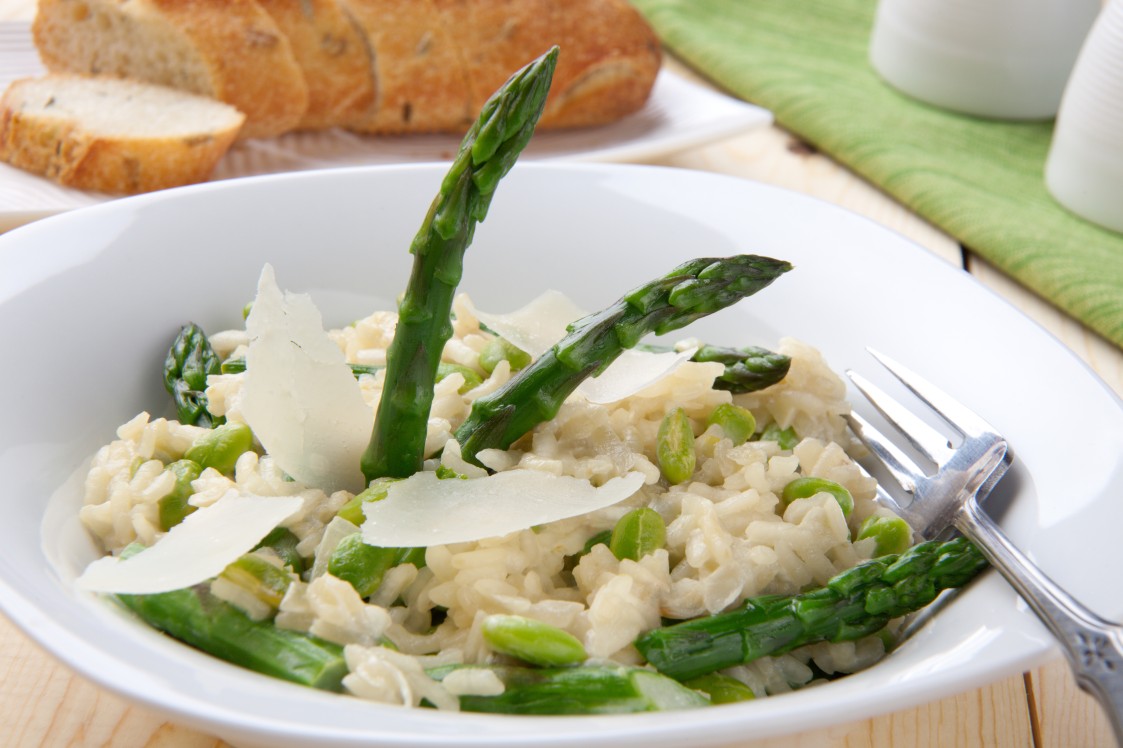 A
A
A
Spring is a time for so many wonderful things. Flowers are in bloom. The warm weather means nature's bounty is ready for your enthusiastic appreciation. This is harvest season for so many terrific vegetables. Bring tender seasonal vegetables to your table with these easy recipes. From side dishes to main courses, this is one way to embrace the sweet and delicious glory that is the best of spring.
Start Your Day Right
Breakfast is a very important meal. You want to get your day off on right foot. A large helping of vegetables is the ideal way to get there. There are many breakfast recipes that make full use of spring vegetables. You'll find lots of possibilities just waiting for your entire family to savor. Many can even made well in advance. That is a great way to get on your way quickly with the nutrition you need to power your day.
Read More »