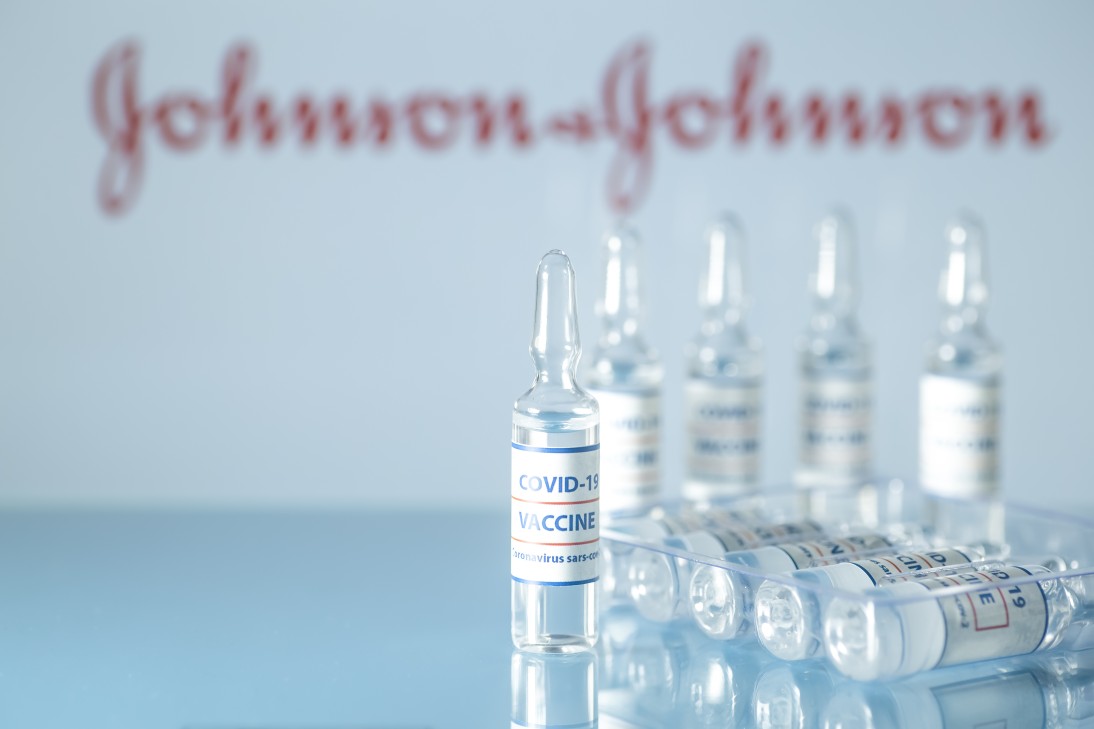 A
A
A
Are the efforts to vaccinate all eligible Americans hitting a roadblock? On Tuesday, the US Centers for Disease Control and Prevention (CDC) and the US Food and Drug Administration (FDA) came out to jointly recommend that the country pause the use of the one-dose Johnson & Johnson COVID-19 vaccine. The recommendation to pause its use comes after the revelation of six reported cases of a rare and serious type of blood clot that may form after receiving the immunization.
Six Cases Tied to Severe Blood Clots
While the six cases cannot be definitively tied to the use of the vaccine, government and health officials want to act out of an abundance of caution. The six cases are out of over 6.8 million doses of this particular vaccine that have been administered to Americans over the last month. All six of the cases happened in females between the ages of 18 and 48. The symptoms began to appear between 6 and 13 days following the vaccination.
What is Next?
Read More »