Lifestyle
What Is Mardi Gras & Fat Tuesday Really All About?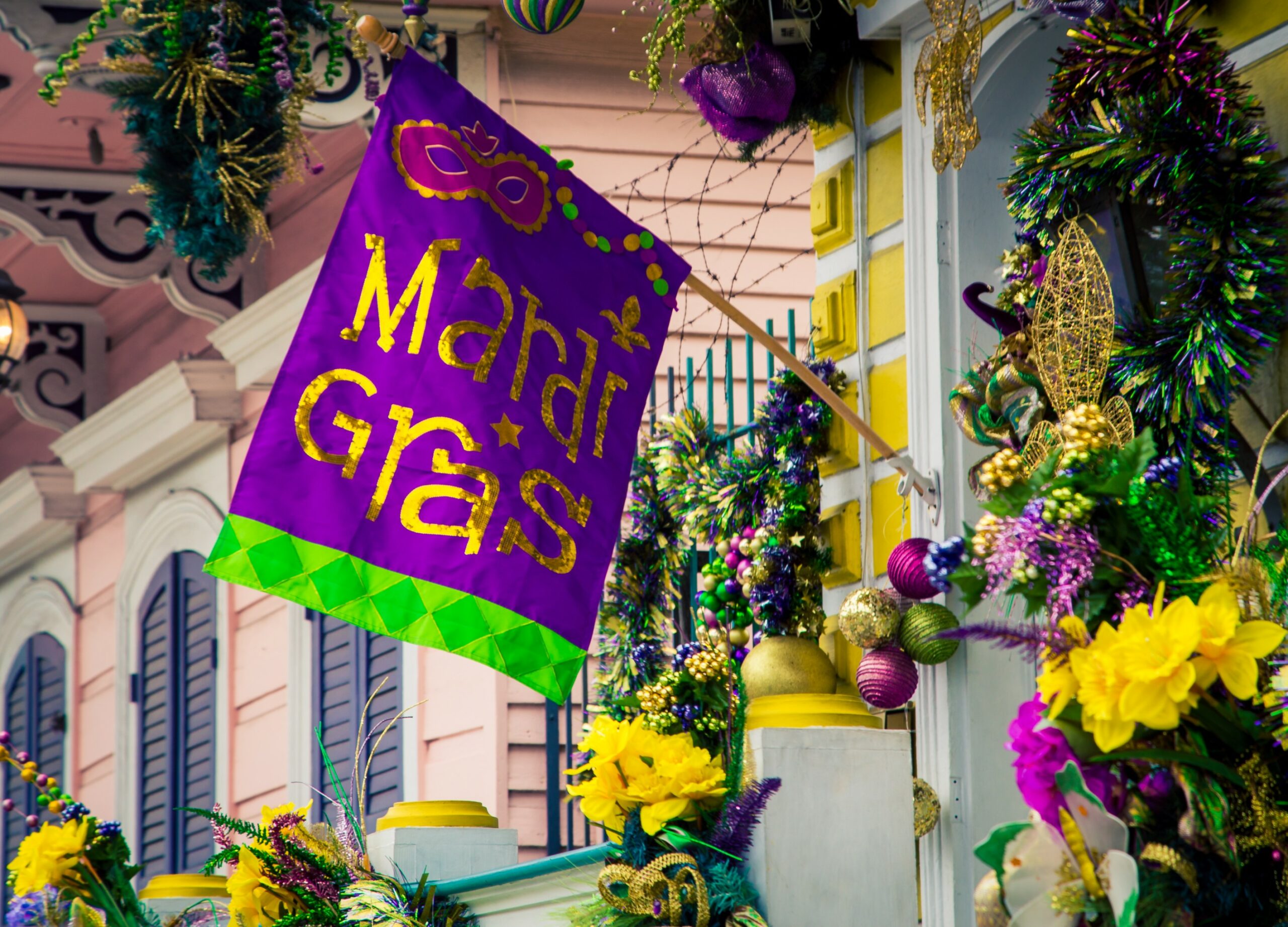 A
A
A
Mardi Gras and Fat Tuesday aren't just about eating all sorts of amazing good, dancing in the streets, and throwing beads. Fat Tuesday has a rich history that dates back generations. Grab your beads because you're in for a ride.
One Technical Day
The actual day of Mardi Gras is one day. The parties last a lot longer than one day. The history of eating like kings and partying all day goes all the way back to pagan times. This time was a signal to the start of the spring equinox and fertility rites. Then Christianity emerged as the new faith, and those pagan rituals were thrown out the door. We've got an in-depth look into these beliefs.
Ancient Roman History
Read More »