Astrology
Why are Millennials Obsessed with Astrology?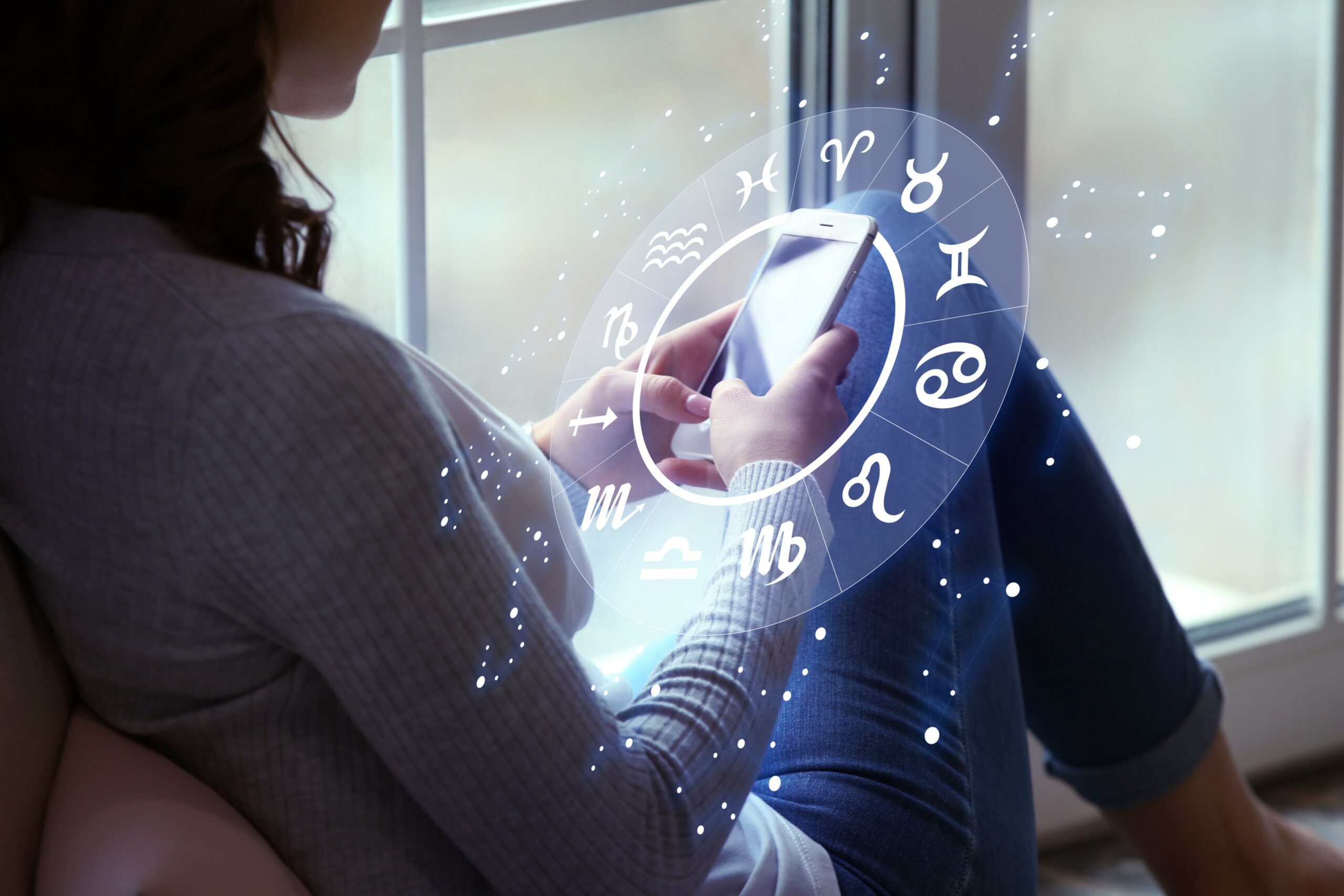 A
A
A
Astrology is a belief that is years old, but it has been a meme that is spreading fast in recent years. It is not the first time that people are making fun of the Mercury retrograde.
Many people believe that Mercury retrograde has had an impact on their experiences. There are several predictions on astrology. The predictions have been in existence for several years. The astrology meme trend reoccurs after a while. In the past, no one considered astrology as a major thing, but now things are changing. Thanks to the millennials.
Read More »