Lifestyle
How to Create the Perfect Home Gym for Your Personal Needs
All the Essentials You Need to Get in Shape at Home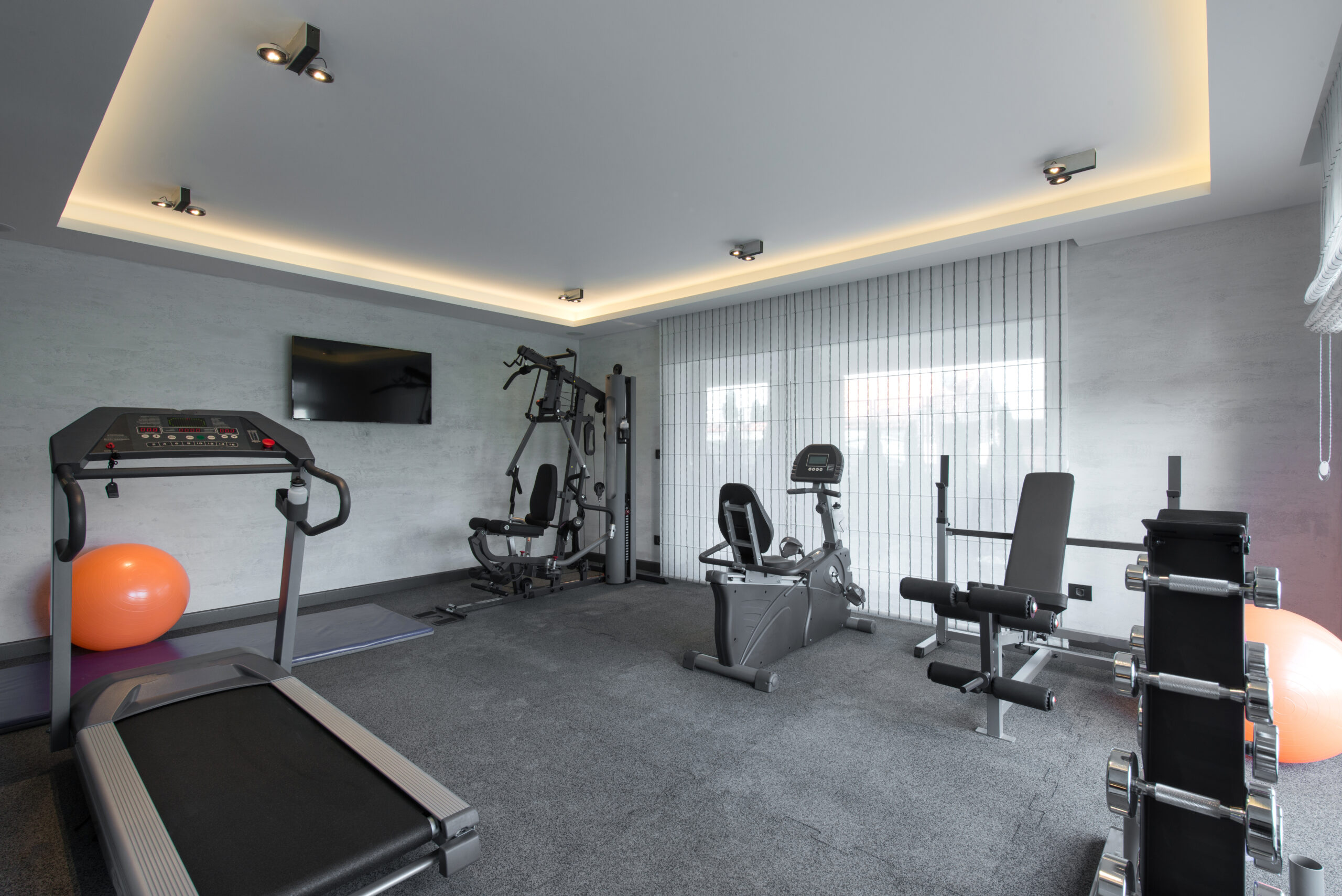 A
A
A
Every January, millions of Americans use the new year to set out to get in shape and live a healthier lifestyle. With the COVID-19 crisis still raging in most parts of the nation, many fitness centers and gyms have been forced to shut their doors in an effort to contain the spread of the virus and to adhere to local restrictions. The good news is that there are more options than ever before if you want to set up a personal home gym.
Sponsored
Nautilus Elliptical Trainer Series
Your purchase includes One Nautilus Elliptical Trainer E618 - Elliptical dimensions: 27
View Deal
Here are the key things to consider adding to your new home gym so that you can meet all of your fitness and health goals in 2021.
Read More »