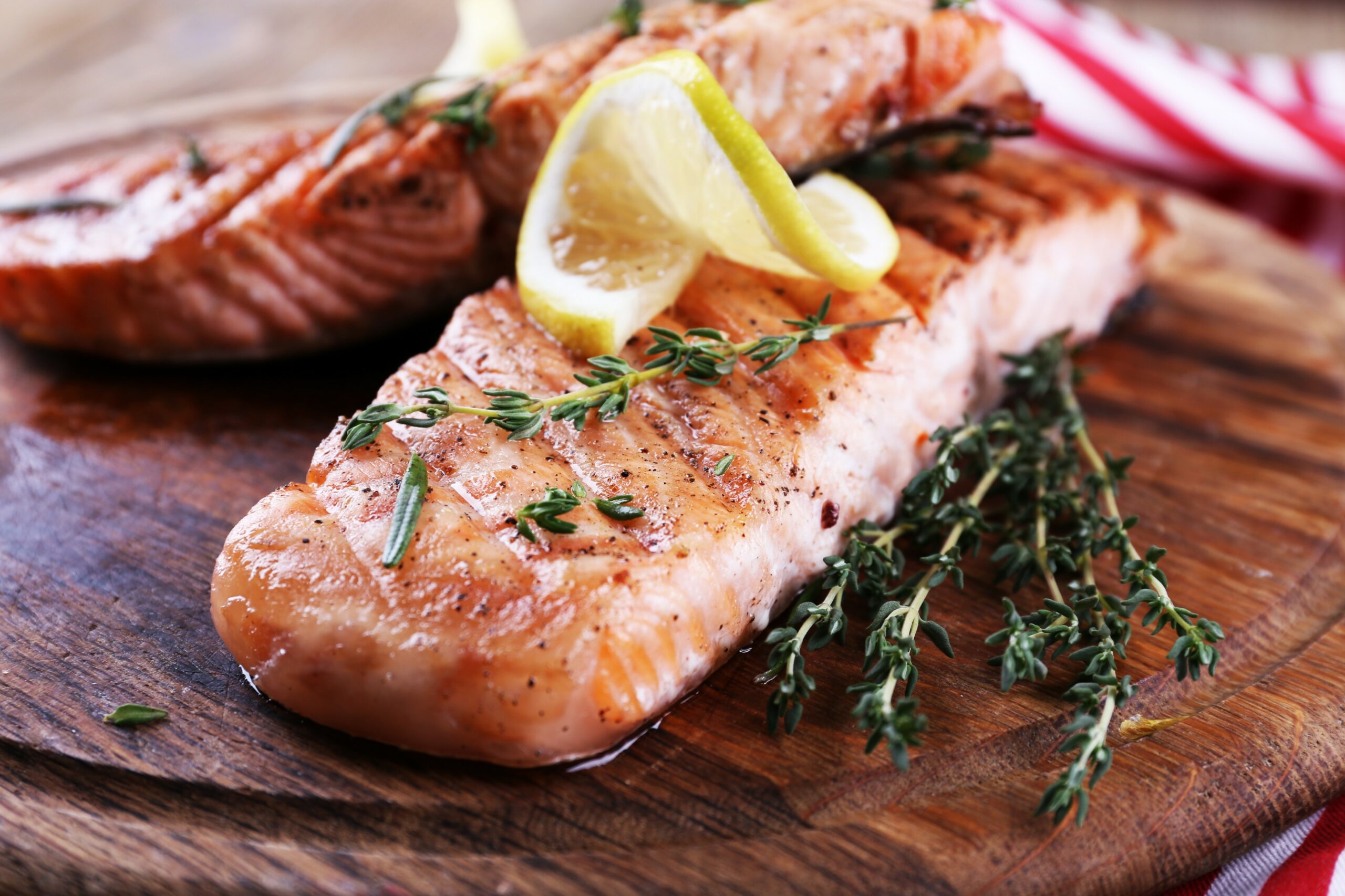 A
A
A
Into the Whole30 diet? If so, chances are high that you are looking for meals that are not only healthy, but that taste great as well. For the uninitiated, the plan revolves around eating only "whole foods" for 30 days, while cutting out sugar, alcohol, dairy, soy, grains and legumes, such as beans. But, just because are-or will be giving-some things up does not mean that meals have to be boring.
Sponsored
Fitbit Versa 2 Health and Fitness Smartwatch with Heart Rate
Sleep and Swim Tracking, Bordeaux/Copper Rose, One Size (S and L Bands Included)
View Deal
Check out the ideas below, which cover breakfast, lunch and dinner, and can be incorporated into any meal plan, to eventually allow you to gain control of your weight.
Read More »