Lifestyle
See Meaningful Changes with These 7 New Year's Resolutions
Make 2021 Your Best Year Yet by Focusing on Physical and Mental Health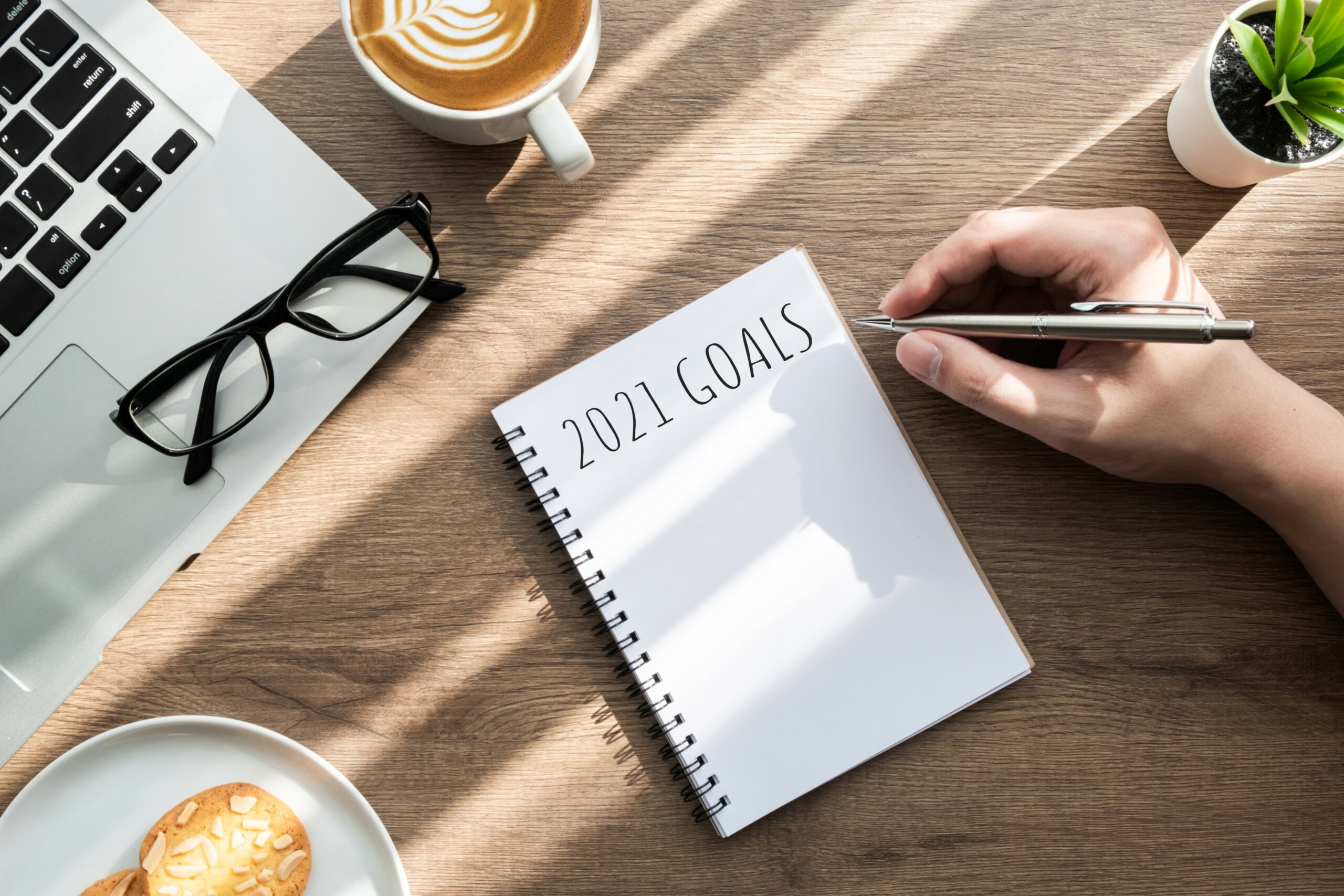 A
A
A
The year 2021 is a new chapter of your life. If you are like most people, you are ready to put 2020 in the past and move forward with positive changes to your life. Making a set of New Year's resolutions is an ideal way to be intentional about your goals in life. Setting these goals will provide a guiding framework as you set about to make lasting and meaningful changes.
Sponsored
Sunny Health & Fitness Magnetic Belt Drive Indoor Cycling Bike with 44 lb
Flywheel and Large Device Holder, Black, Model Number: SF-B1805
View Deal
Here are seven of the best New Year's resolutions that will provide an undeniably positive impact on your life.
Read More »