Lifestyle
Masks Now Recommended for the Vaccinated in Indoor Settings
Many School Districts Now Going Back to Mask Requirements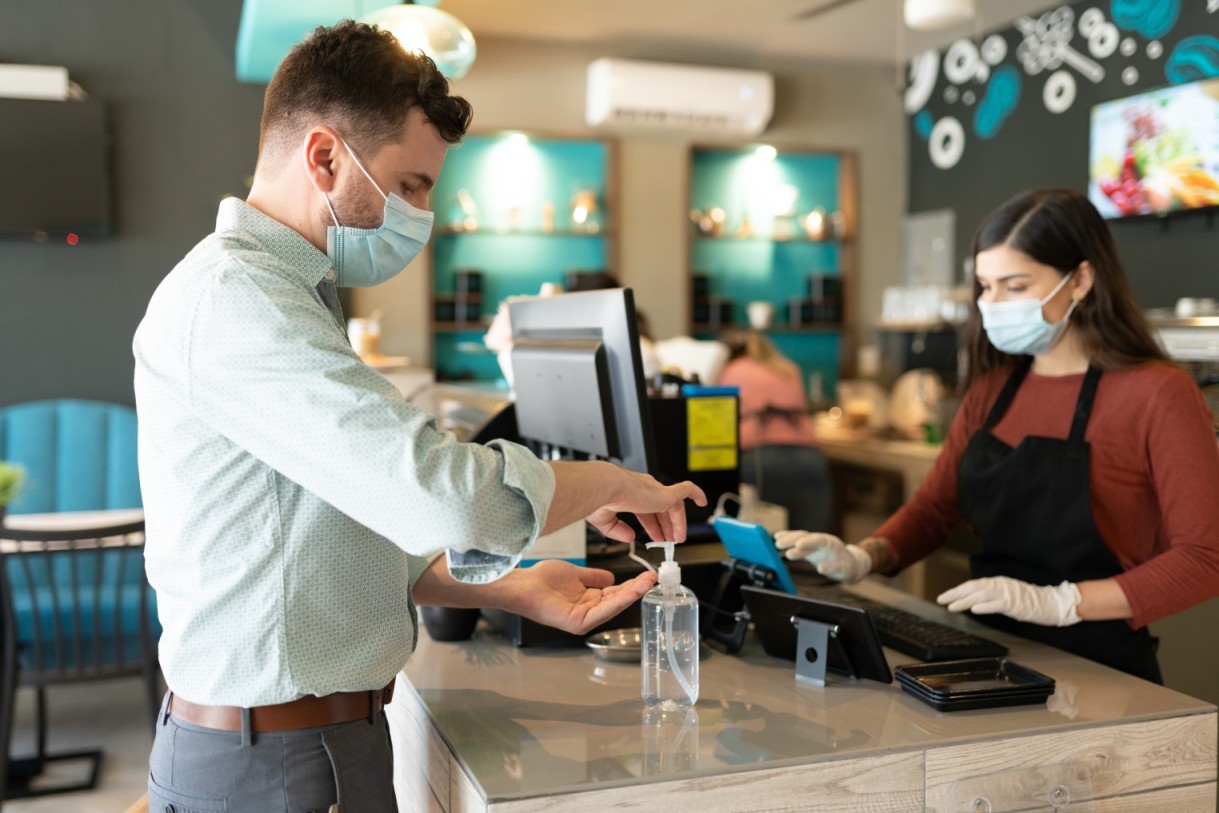 A
A
A
In a significant change of policy, the US Centers for Disease Control and Prevention (CDC) abruptly changed their official guidance regarding masks on Tuesday. The move signaled a growing concern over the spread of the deadly COVID-19 virus at the hands of the Delta variant.
Change in Mask Guidance
CDC Director Dr. Rochelle Walensky made the announcement, citing the rapid rise of the Delta variant that has intensified the transmission of the virus. According to the new guidance, individuals living in areas with high or substantial transmission should go back to wearing masks indoors in public settings, even if they are fully vaccinated.
Read More »