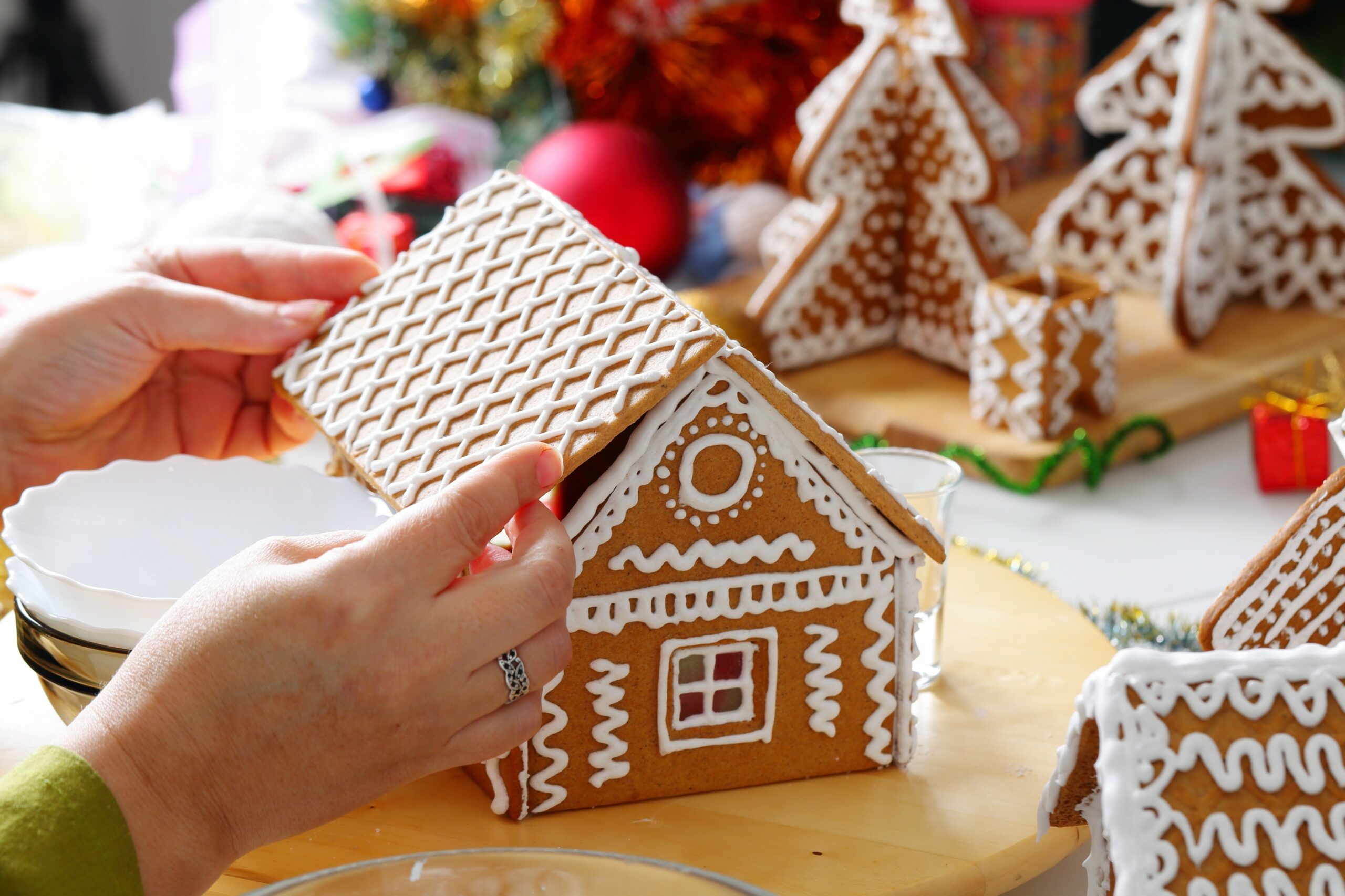 A
A
A
One of the most anticipated staples of this time of year is the building of a gingerbread house! This structure of gingerbread, icing, and a myriad of sweet toppings is as much fun to build as it is to eat! However, after so many Christmases, creating the same structure and decorating pattern over and over again becomes mundane. Spice it up by changing how you build and decorate your gingerbread house!
Make your Gingerbread!
In case you need a new gingerbread recipe here is a go-to that is sure to please. The gingery-sweet goodness makes for great construction material and amazing snacking. It also includes directions to make your own royal icing as well as construct a simple house structure in case you want a practice run before creating your masterpiece!
Read More »