Food
Pantry Dinners: Quick and Healthy Meals In Less Than 45 Minutes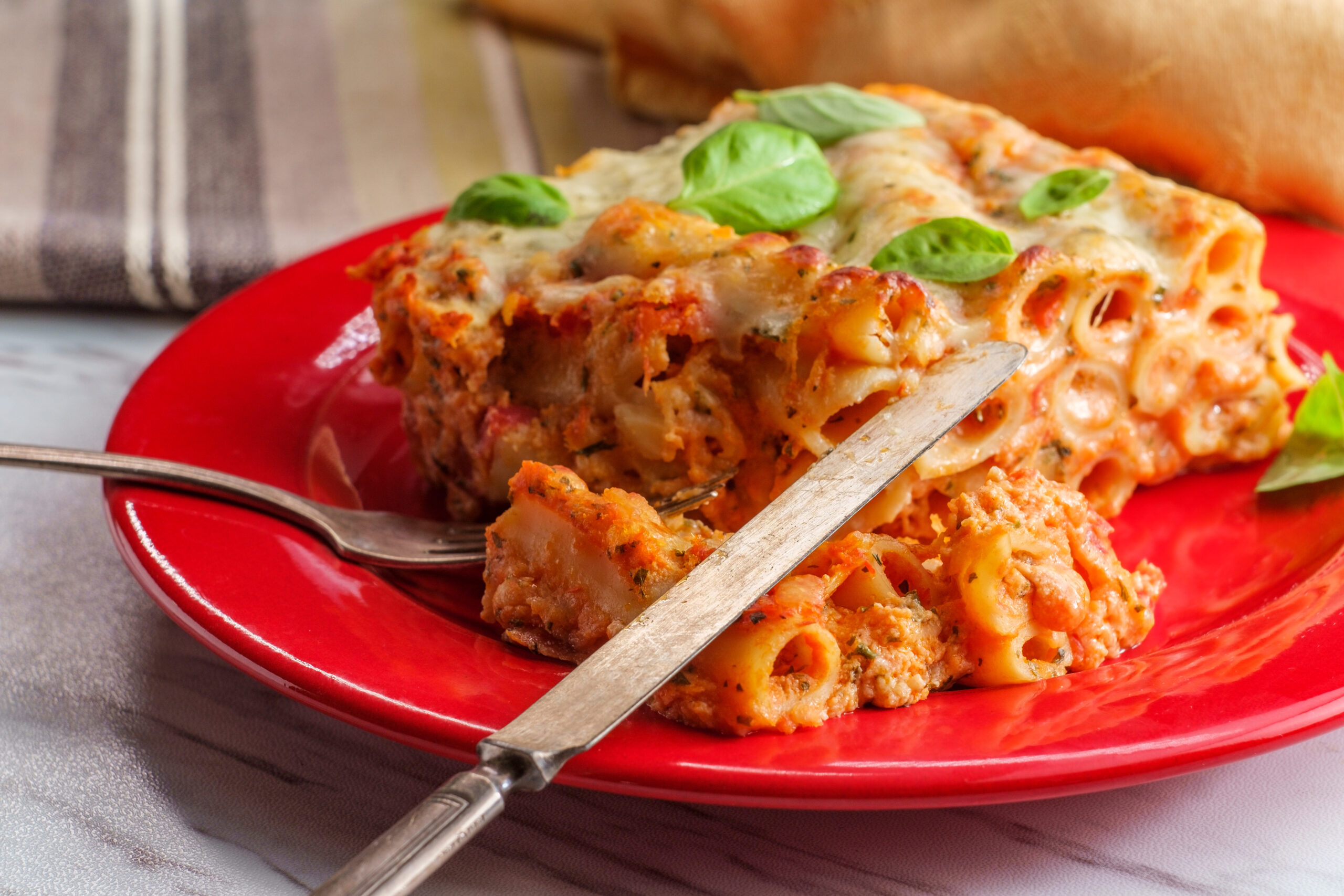 A
A
A
Making dinner every night can be a challenge, especially when you have a busy schedule and you're not sure you can make a meal from the ingredients in your pantry. With a little creativity and quick thinking, you can prepare a meal in less than 45 minutes without having to run to the grocery store. Here are a few suggestions you may want to try tonight.
Baked Sweet Potatoes
This meal is simple to make and packed with nutrition. Once you bake the sweet potatoes, you can fill them with ingredients like butter, sauteed kale, crushed walnuts, and the protein of your choice.
Read More »