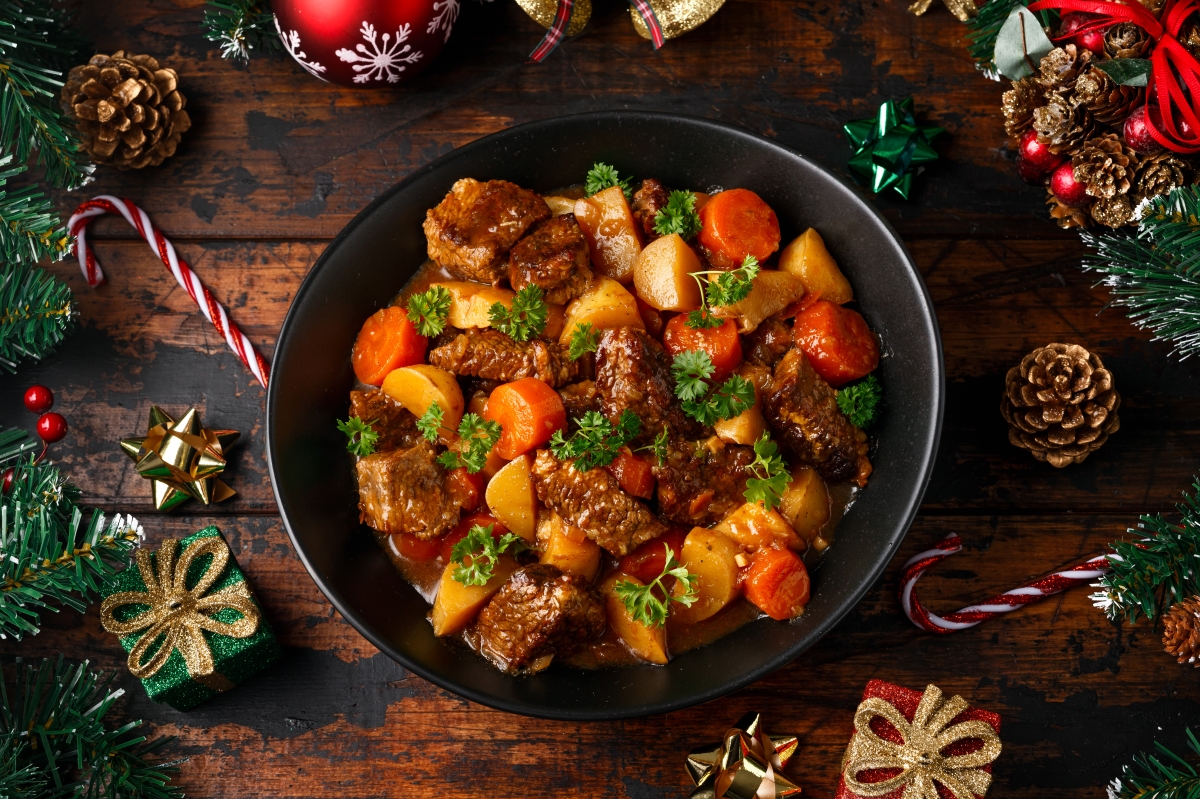 A
A
A
Something about wintertime makes us long for comfort foods. Maybe it's the cold, or the big holidays, or the busy time of year, but homey foods that remind us of childhood family dinners reign supreme. If you're looking for comfort food ideas, you can check out your favorite recipe mobile app, or start with this list.
Chicken Pot Pie
Chicken pot pie is warm and hearty, and it has gravy and a pie crust. What's not to love? This chicken pot pie recipe will have everyone at your table sighing in contentment. If you've made homemade chicken pot pie before, you know the crust can sometimes get soggy. Here are a couple tips to seal your crust:

Brush the crust with a beaten egg white to seal it and prevent the liquid from soaking in.

Pour in the filling while it's hot and immediately start to bake it. The heat will help to seal the crust.

Read More »