Shopping
Holiday Gifts: 10 Amazing TV Deals to Buy NOW!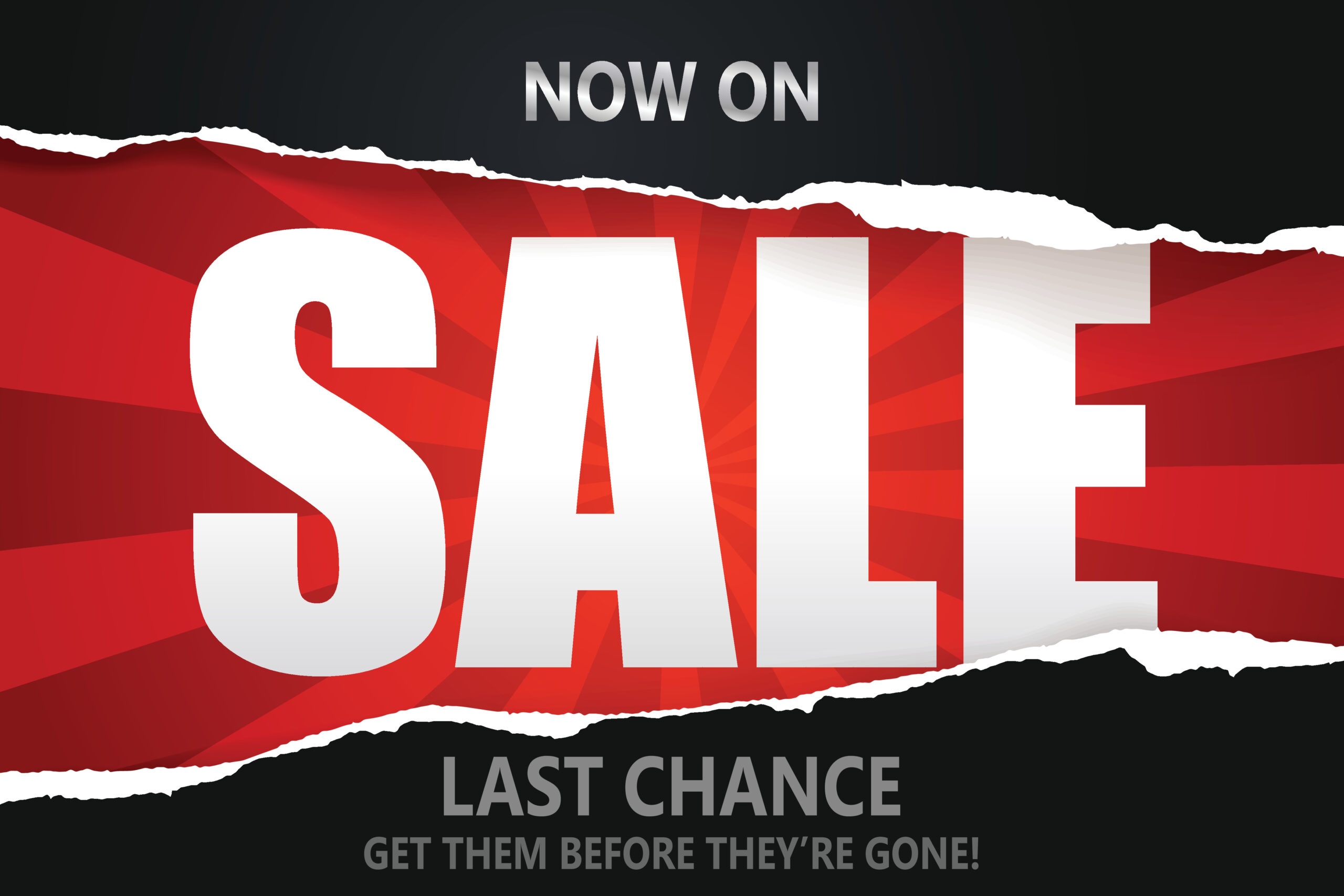 A
A
A
Over the past few years, the TV industry has seen a lot of advancements both in technology and design. TVs are getting smarter every day, allowing the users to have a user-friendly immersive entertainment experience. They can connect to the internet, stream shows, and they offer a bunch of connectivity options.
Have you been thinking about upgrading or getting a new TV? Then don't miss out on these awesome Black Friday deals.
Read More »