Shopping
Be Prepared to Search Much Harder For Holiday Bargains. The Reason? The Supply Chain.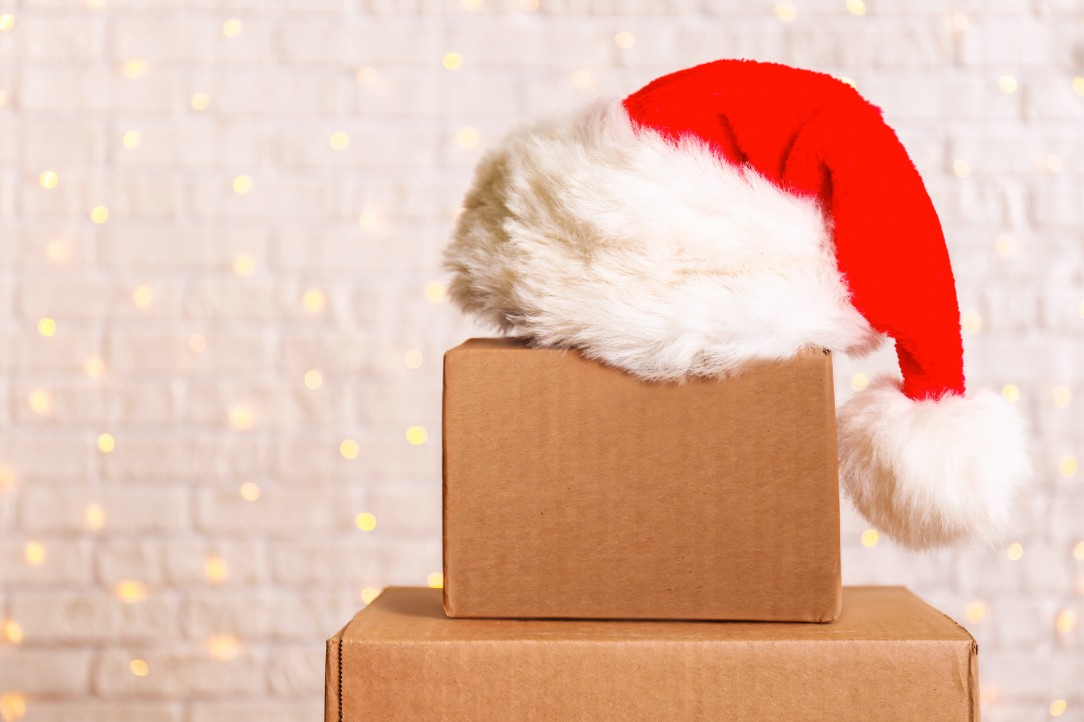 A
A
A
The holiday season is on us again. This means lots of fun for everyone of every age. People to get together for all sorts of festive occasions. They like to put up decorations, invite friends over and celebrate the turn of the year with a party. Part of the process of having a good time at this time of the year for many people is buying presents. Presenting gifts to someone you love is an ideal way to show you care about them. Many people choose to combine homemade gifts of all kinds with lots of great items they buy from stores. Holiday shopping lets you pick out the things you like best. Many people want to hit the stores both online and person.
Setting a Budget
Most holiday shopper have a budget in mind when they begin their holiday shopping plans. Many people have lots of gifts to purchase. They need to participate in gift giving occasions at work. They also want to give gifts to their family members. Holidays like Christmas and Hanukkah mean giving presents to children and extended family members. That can mean the need for a dozen or more presents for each household. Buying a lot of presents can take a bite out of the budget.
Read More »