Astrology
Discover What the Universe Has in Store for You in the Month of November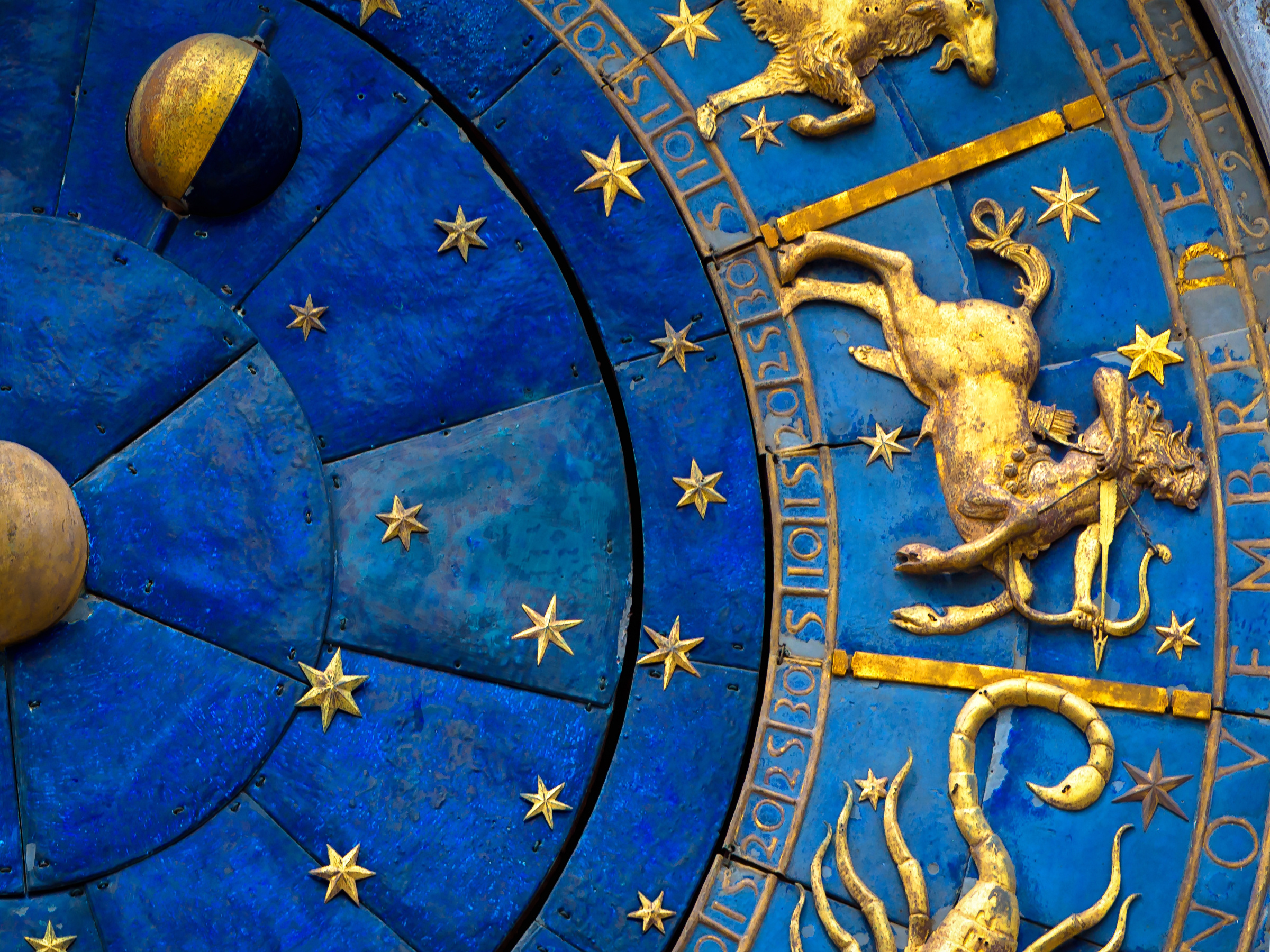 A
A
A
Regardless of your zodiac sign, November is sure to be an interesting month. There are many astrological events occurring that will surely make for 30 days of intriguing personal and professional movement for all of us. Nationwide, you can see that there are many events lining up that will be important for the future of our country. The election is on November 3rd, which is the exact day that Mercury retrograde finally concludes. With Mercury moving to Libra, people can be sure to expect conditions to be favorable for hearty conversations concerning social and political concerns. You are probably wondering what you might expect for your zodiac sign during this month. Below is a list of the zodiac signs and what might be on the horizon for the month of November.
Capricorn (December 22nd to January 19th)
November could be a big month for Capricorns when it comes to working on issues from the past that have long held you back. The conditions for the month lend themselves to being a ripe time for you to finally deal with those lingering items and get the emotional release you need. This month is all about transition for Capricorns, which means it is time to start making better decisions for your financial and emotional health. You should try to foster positive relationships in your life.

Aquarius (January 20th to February 18th)
Read More »