Technology
Robots in Restaurants: But Do You Have to Tip Them?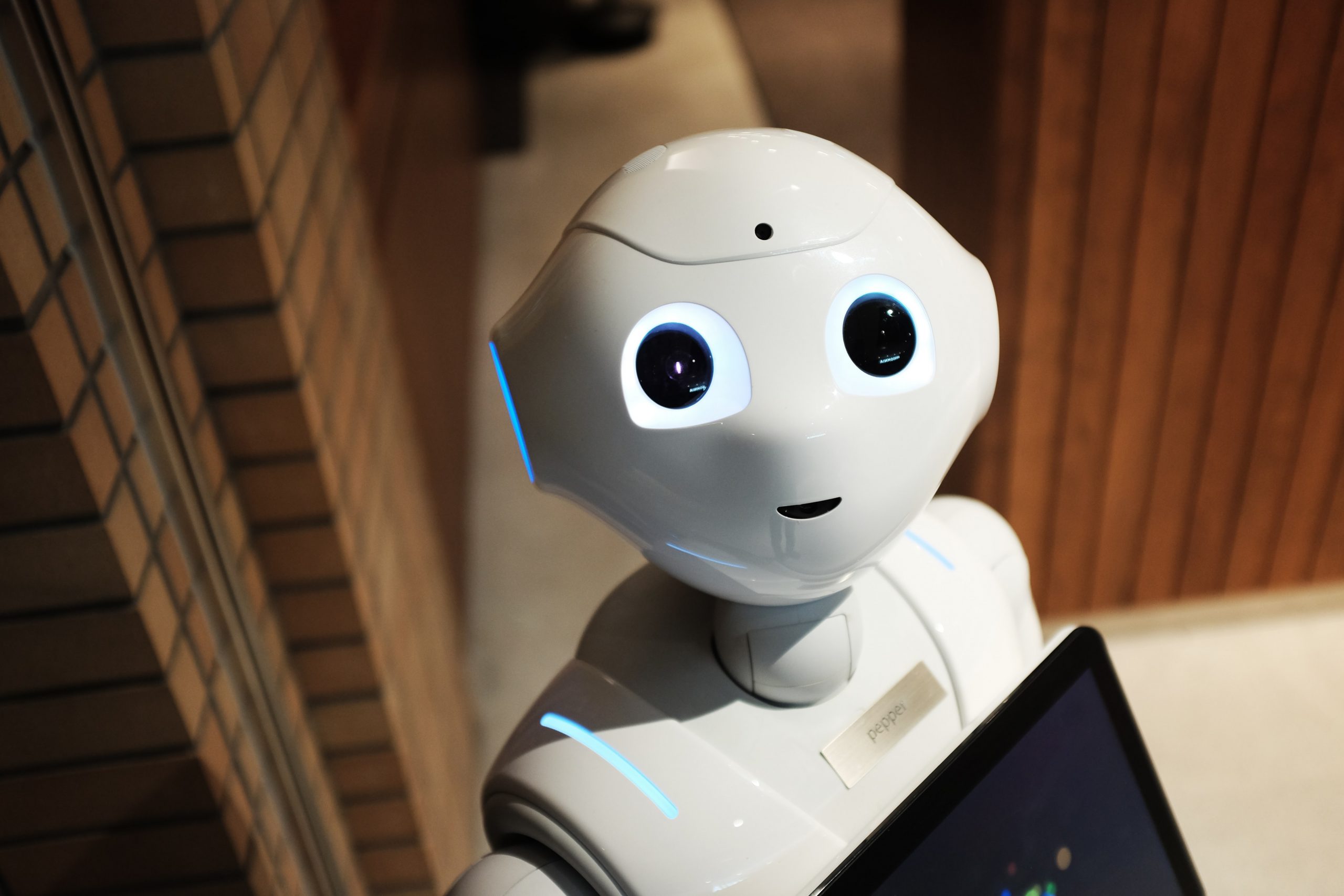 A
A
A
Folks in the restaurant industry never run short of clever ideas. From methods used to prepare a meal at a fast-casual restaurant to state-of-the-art training protocols and benefits that incentivize staffers and help with employee retention, change is always on the menu.
Thanks to a buffet of high tech innovations currently hitting the market faster than fast-food burgers pushed out of drive-thru windows, the concept of using robots in restaurants has caught fire faster than that flame-grilled burger.
Read More »