Health
When is it Generally Considered Too Early to String up Christmas Lights?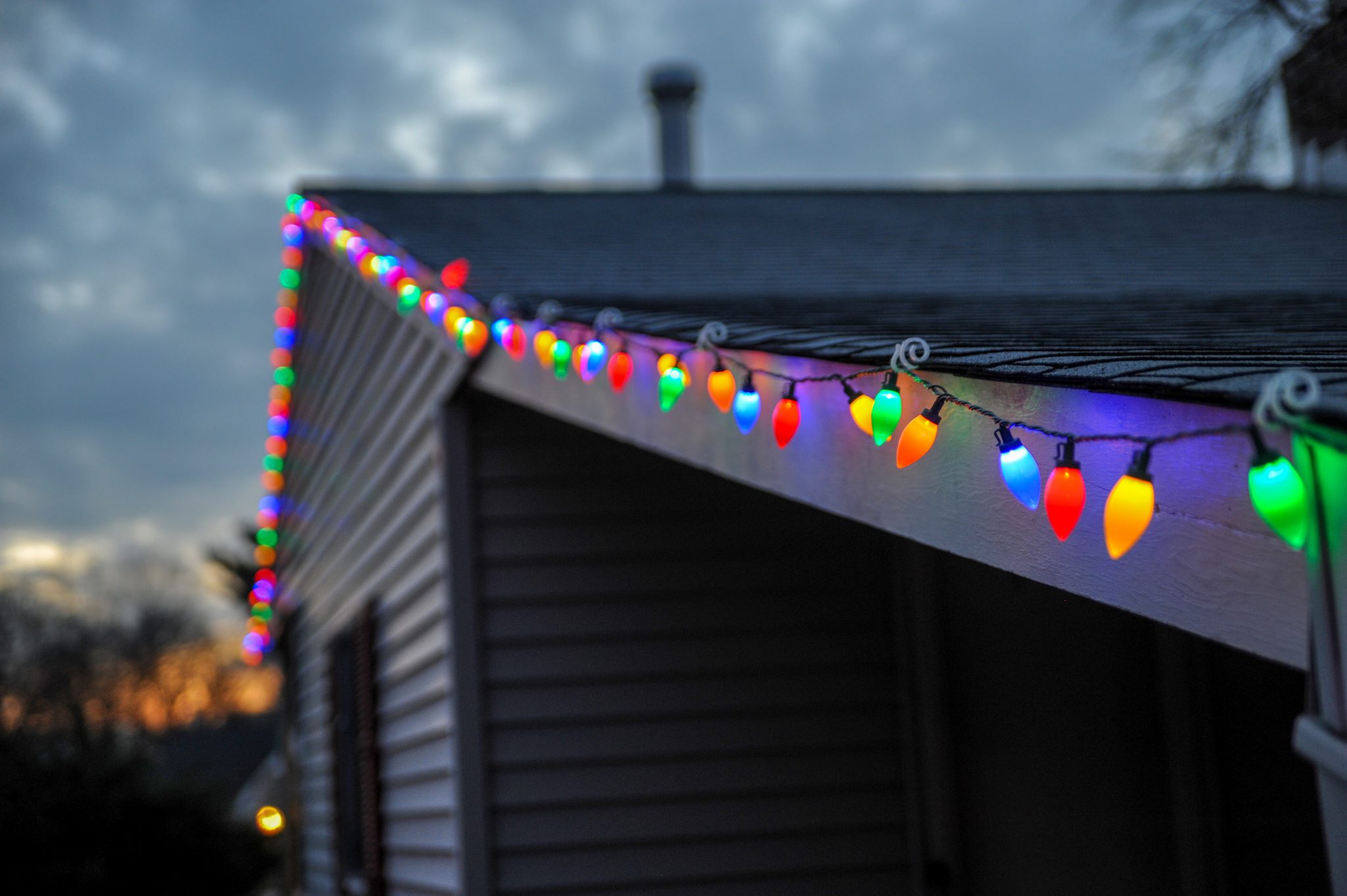 A
A
A
Christmas decorations, whether indoor or outdoor, bring happiness to many people. Children especially love the bright colors, sparkle and shine of the season. Stores put out decorations for all of the holidays a bit early. You'll see Christmas items start to appear in stores even before Halloween is over. It's certainly tempting to decorate early if you enjoy decorating. However when is the appropriate time to string those lights up on the outside of the house? Do the lights actually bring happiness to adults? What do psychologists say about the effects of outdoor lights on mental health?
There really is no rule regarding when it's safe to hang those outdoor lights. The stores try to sell Christmas decorations early to get a jump on sales. People may buy decorative items early, but most consumers avoid hanging up the Christmas lights before Halloween. There's just something odd about combining skeletons and cobwebs with colorful lights, Santa Claus and scenes of a Mary, Joseph and baby Jesus.
Read More »