Travel
When is the best time to book your holiday vacation?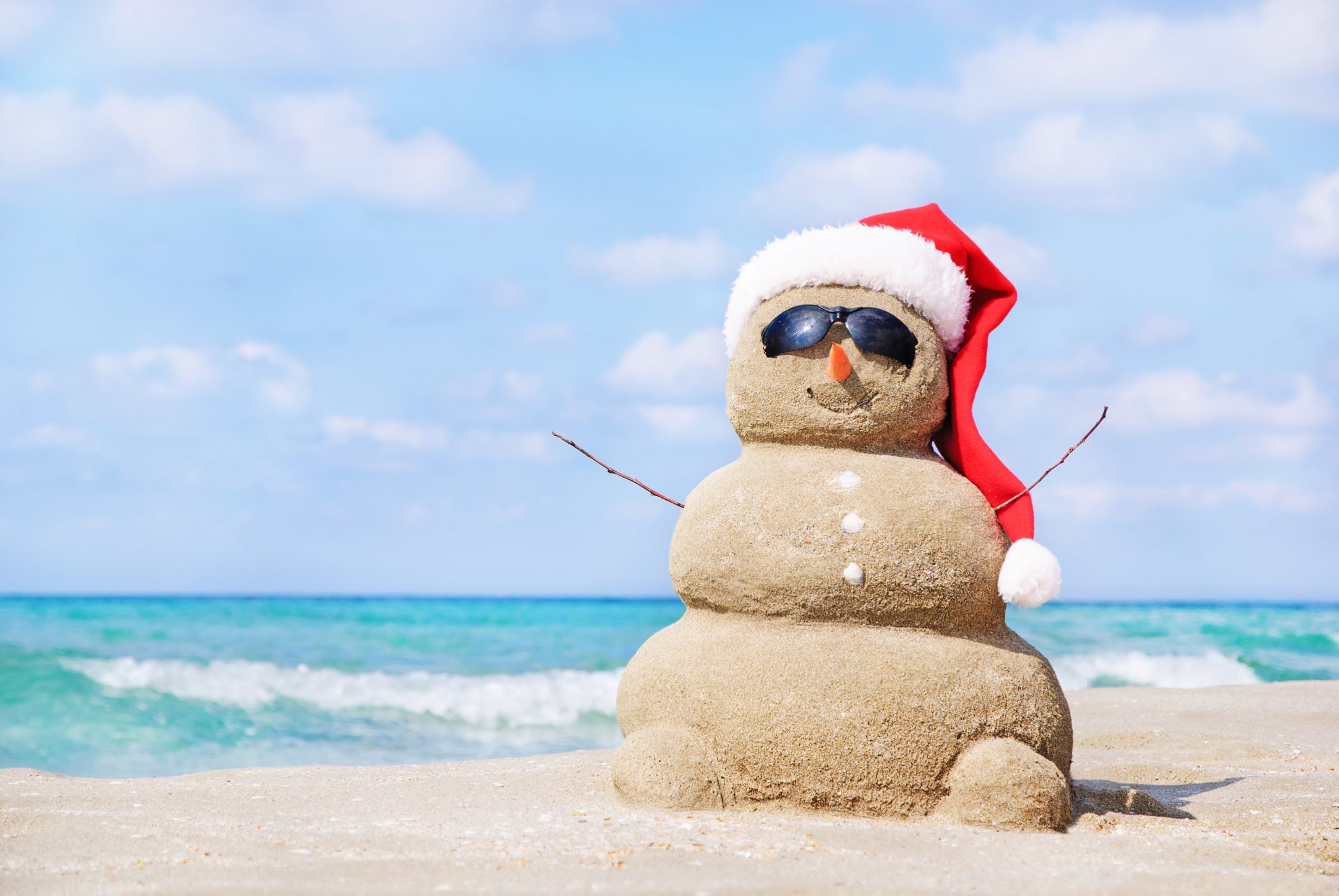 A
A
A
Tis the Season! When do you book your holiday travel? Well, it all depends on what holiday you want to plan for, what airline you want to use, and where you want to go. Realistically you want to plan ahead, that's what the majority of people do.
What Holiday Are You Planning For?
Read More »