Gadgets
Amazon Gadgets taking over?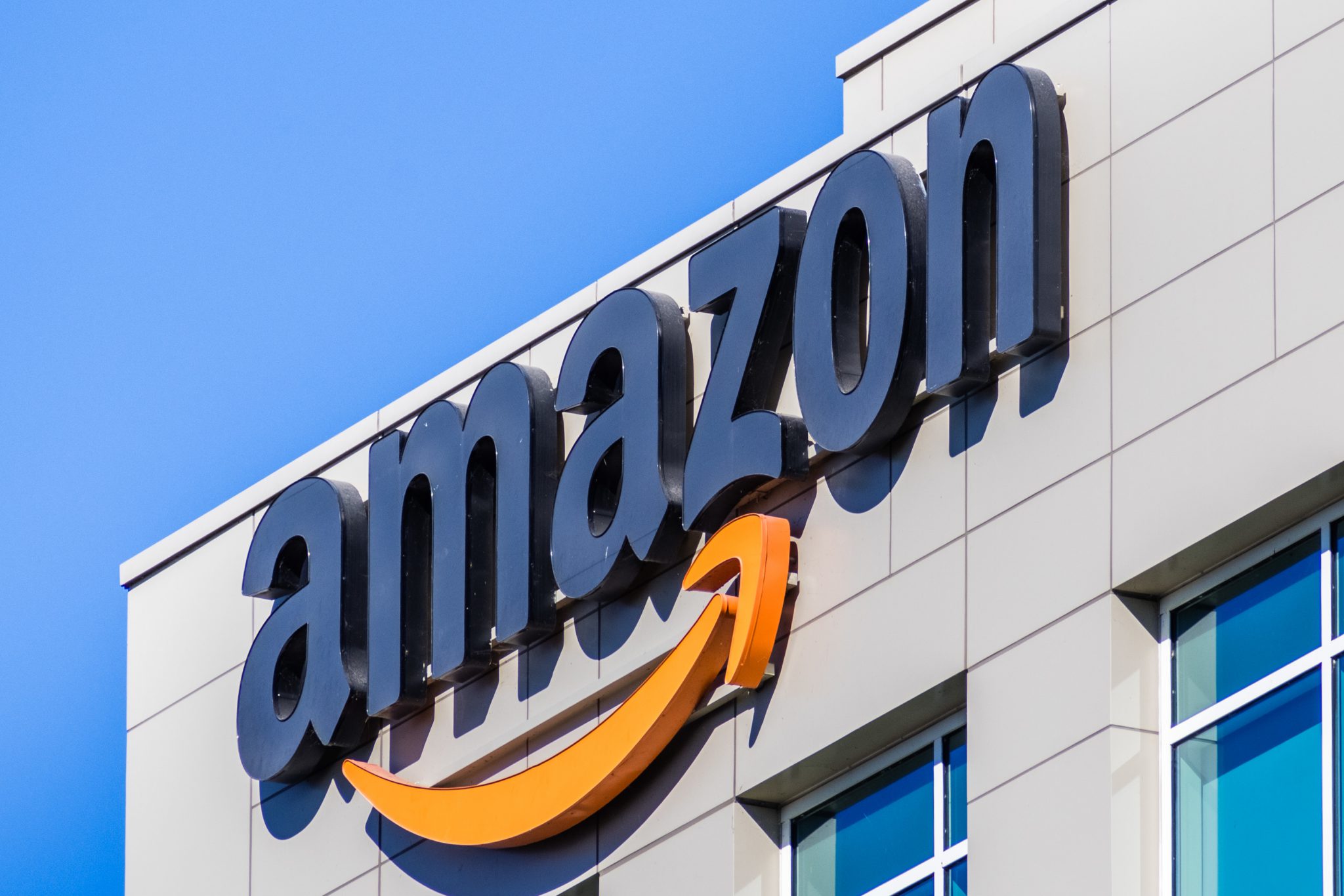 A
A
A
Could we be entering a generation where Amazon gadgets rule our households? At first, it was a brief introduction to smart-technology, but in recent months, some new concerns have developed as the industry continues to be bombarded with new 'smart' technology that seems to stem from Amazon's rapid development processes.
Amazon Alexa is one of the more prominent devices that provides smart-assistance to multiple types of appliances within a household. The rapid increase in smart-devices has brought the possibility of privacy invasion into existence. Should consumers be worried about the kinds of technology they are placing in their household?
Read More »