Gadgets
Technology
Video Streaming Apps: The best of 2021 to consider!
The Convenience of streaming Videos on the go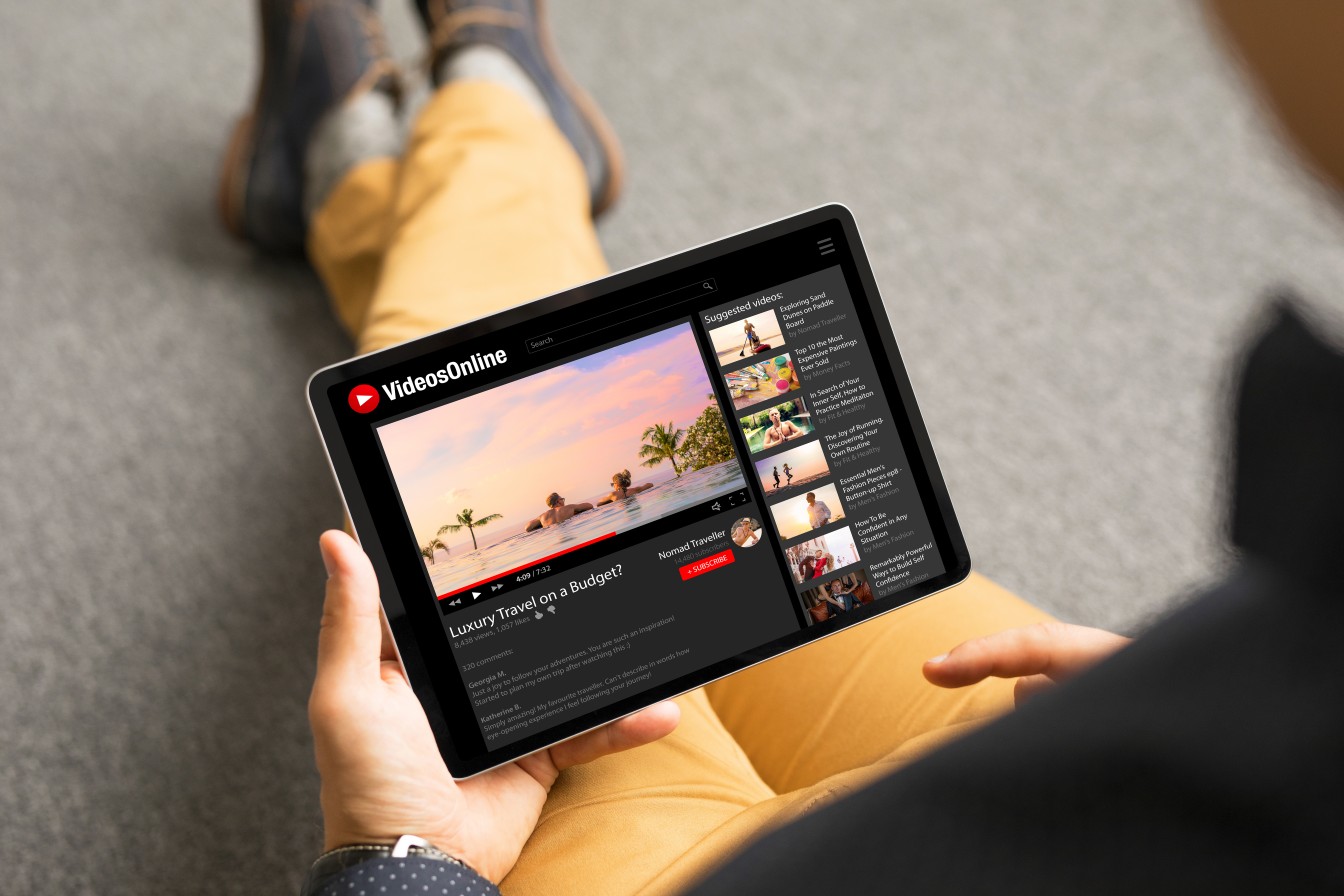 A
A
A
Implement these useful video streaming apps to effectively view your favorite shows and movies no matter where you're at. These apps are ideal if you're on the go and they have loads of features to consider for your viewing pleasure.
Crackle features a wide selection of movies to choose from and you'll definitely find something that suits your interest here. It is supportive of almost every device and has supreme versatility along with captions for each of the movies available. You will never have to worry about logging in again to access this impressive library of entertainment that's ready to stream immediately. It is a comprehensive interface to wrap your head around and is highly accessible.
Read More »