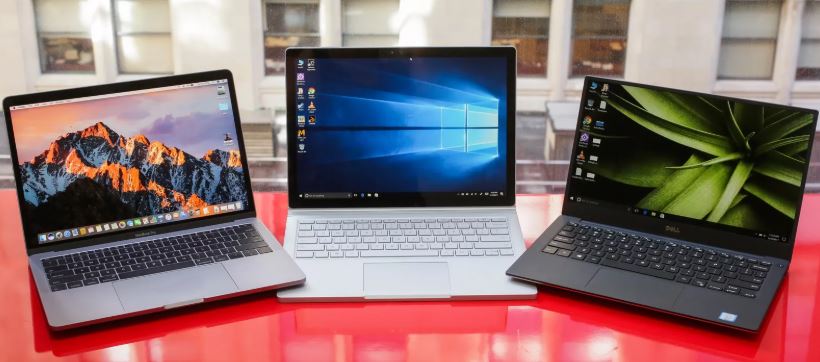 A
A
A
Some laptops have high-end features or a pretty screen, but those are not
the ones you may need long term. Laptops that are over your budget are also not
a necessity. Usually there are no issues when you purchase a new laptop,
however below are some points to consider and watch out for when you're
shopping for a new laptop for your home, office or personal use.
Test Drive Your Laptop
There are many brick-and-mortar stores where you can go and fiddle with the
keyboard and touch-pad of several laptop models on display. This is a good way
to know exactly what you will be getting before you start purchasing your
favorite toy. Responsiveness of the touch-pad and the daylight glossiness of
the screen can not be noted on paper or online, you have to see and feel these
features. If you're not able to test-drive the laptop you want, make sure the
online return policy is valid and legitimate.
Read More »