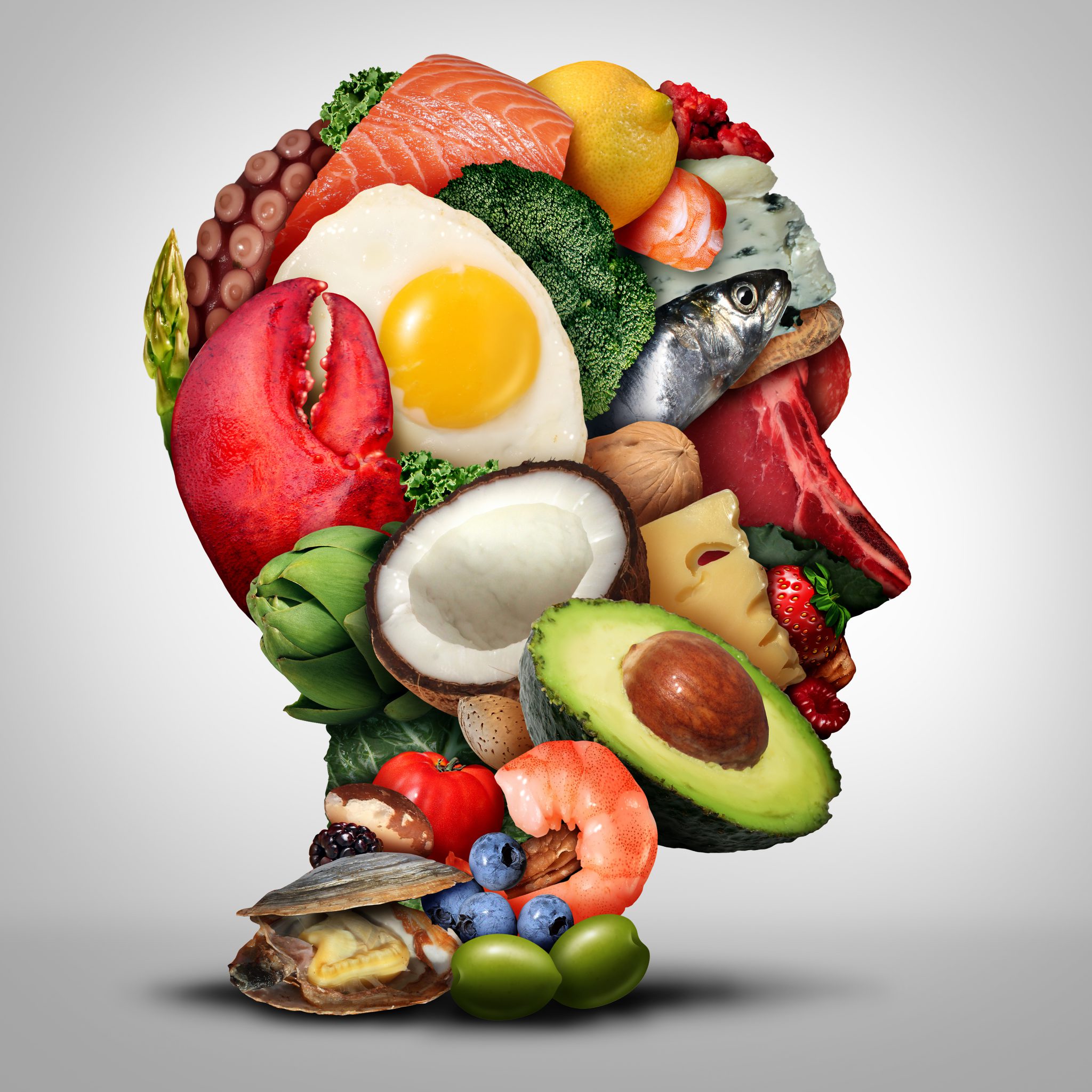 A
A
A
Everybody has heard it before:
You are what you eat.
This statement has been around since food itself, and it's as true today as the day it was coined. Our dietary choices directly impact the way our body systems and organs function, and as much as we can consume things that increase our body's productivity, we can also eat things that gum up the processes that allow us to function as human beings. Our brain is a perfect example of this, because it is directly connected to nearly every system and organ we have, and it is crucial that we maintain brain health as we age.
But what specific food items are good or bad for our brain? Read on for some healthy tips:
Read More »