Finance
The Ins and Outs of Using Your Tax Refund to Purchase I Bonds
How Inflation Works Into I Bond Annualized Rates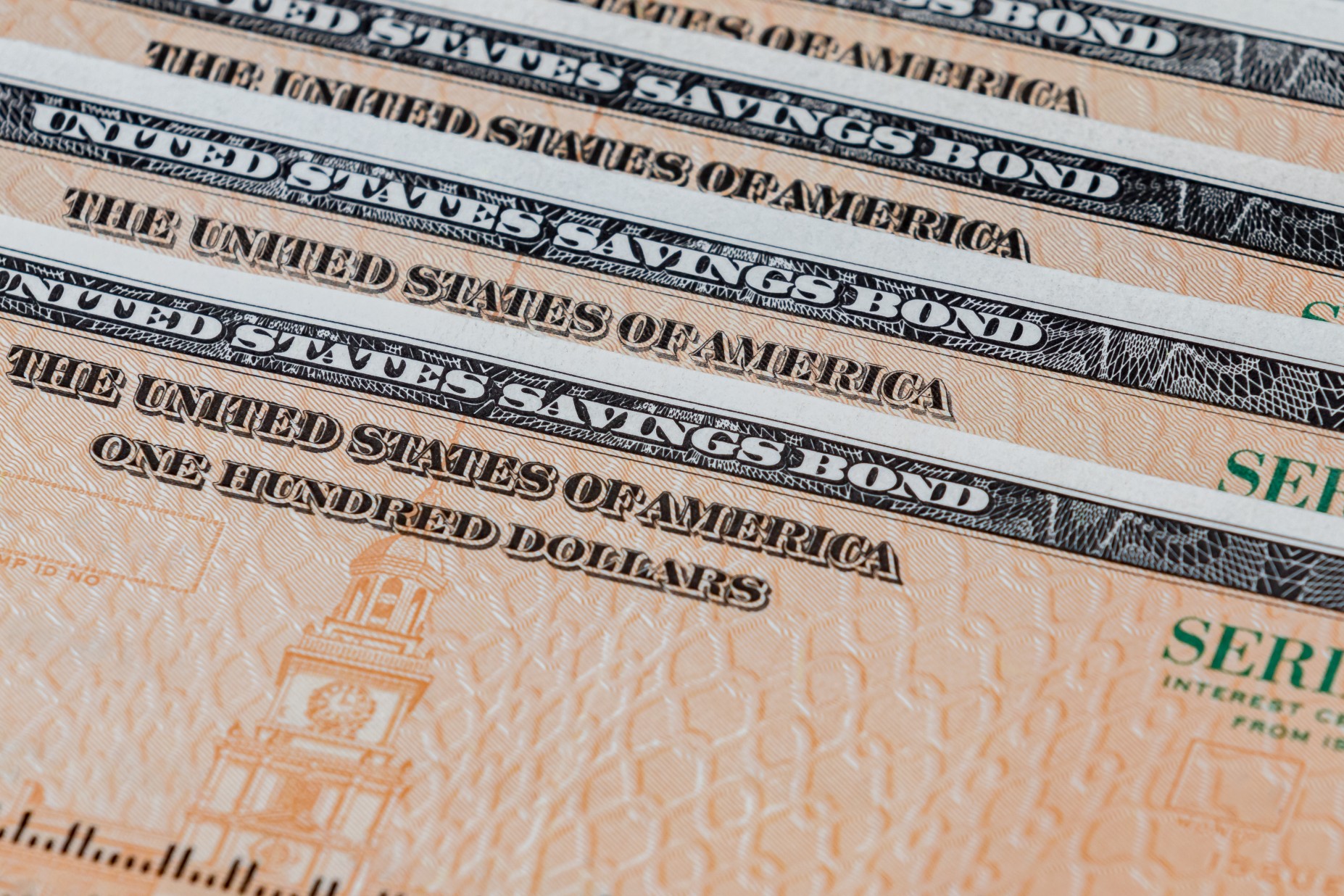 A
A
A
With Tax Day quickly approaching, this is a good time to remind Americans that they can find good deals on I Bonds if they use part or all of their tax refund to purchase them. Here is what you need to know about I Bonds and how you can leverage this financial opportunity when you file your taxes this year.
Understanding I Bonds
The term I Bonds is short for Series I Savings Bonds. Taxpayers are allowed to direct up to $5,000 of their tax return to purchase these bonds at a solid rate. Purchasing I Bonds by the end of April will translate to an annualized rate of 6.89% that would be in effect for the first six months after the purchase. This starting rate is in effect for I Bonds issued between the dates of November 1, 2022 and April 30, 2023.
Read More »