Lifestyle
Everything You Need to Know About Super Bowl LVII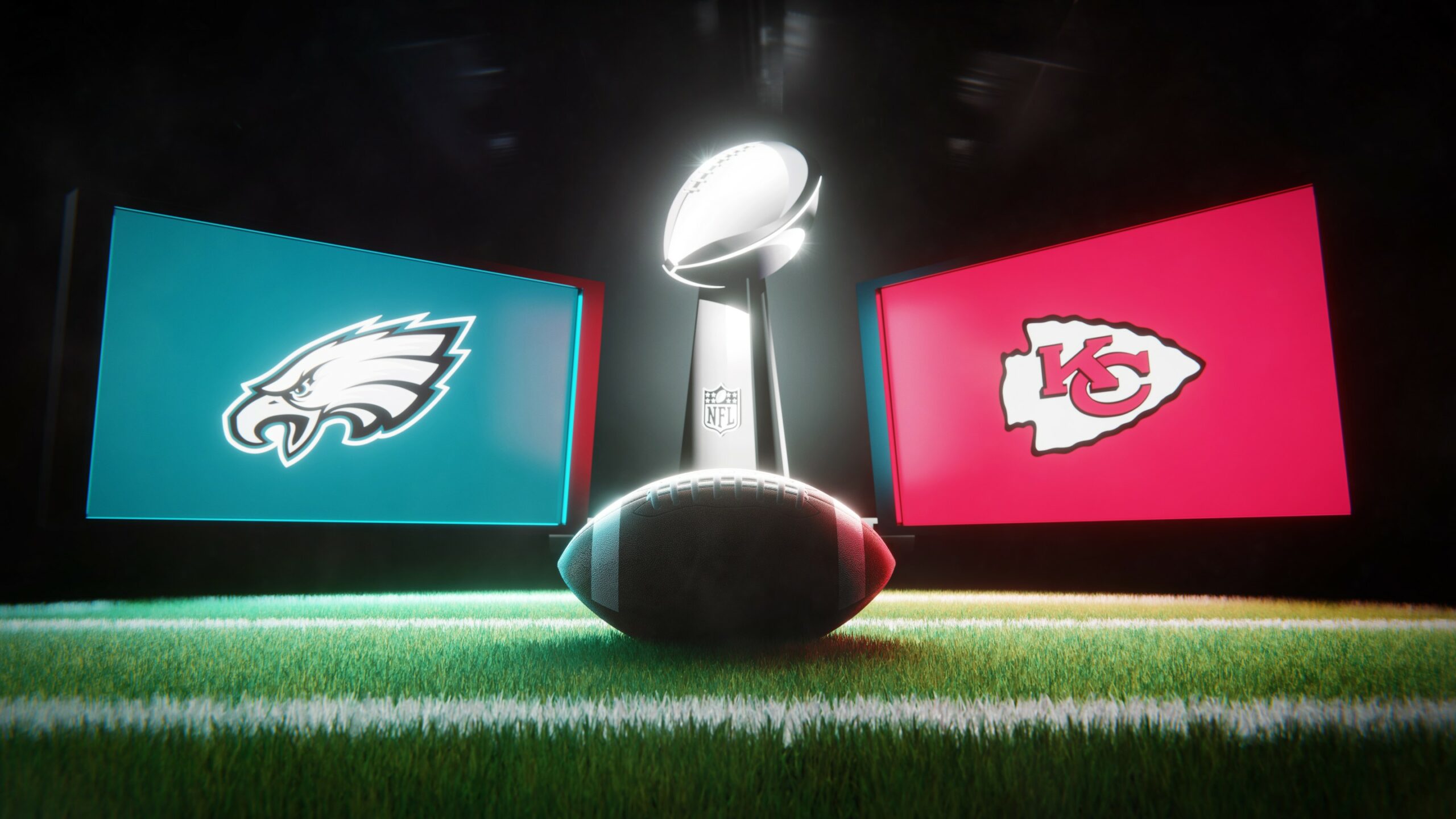 A
A
A
While you may be getting your menu put together and compiling the guest list for your Super Bowl party, it's also a good idea to make sure that you know what to expect from the game itself. Obviously, there are some diehard football fans out there who can likely tell you everything that you could ever want to know about the Kansas City Chiefs and the Philadelphia Eagles.
However, there are other football fans who are a bit more casual in nature. If you fall into that category, or you're simply watching the Super Bowl because you want to see the commercials, enjoy the halftime show, or you're looking for a chance to enjoy some chicken wings, other finger foods, and good friends, we've got you covered. Here is your quick, yet definitive guide to Super Bowl 57.
When is Super Bowl LVII?
Read More »