Lifestyle
Veterans Day – A History on this Special Day
Veteran's Day is November 11 of each year; it celebrates living veterans of military service.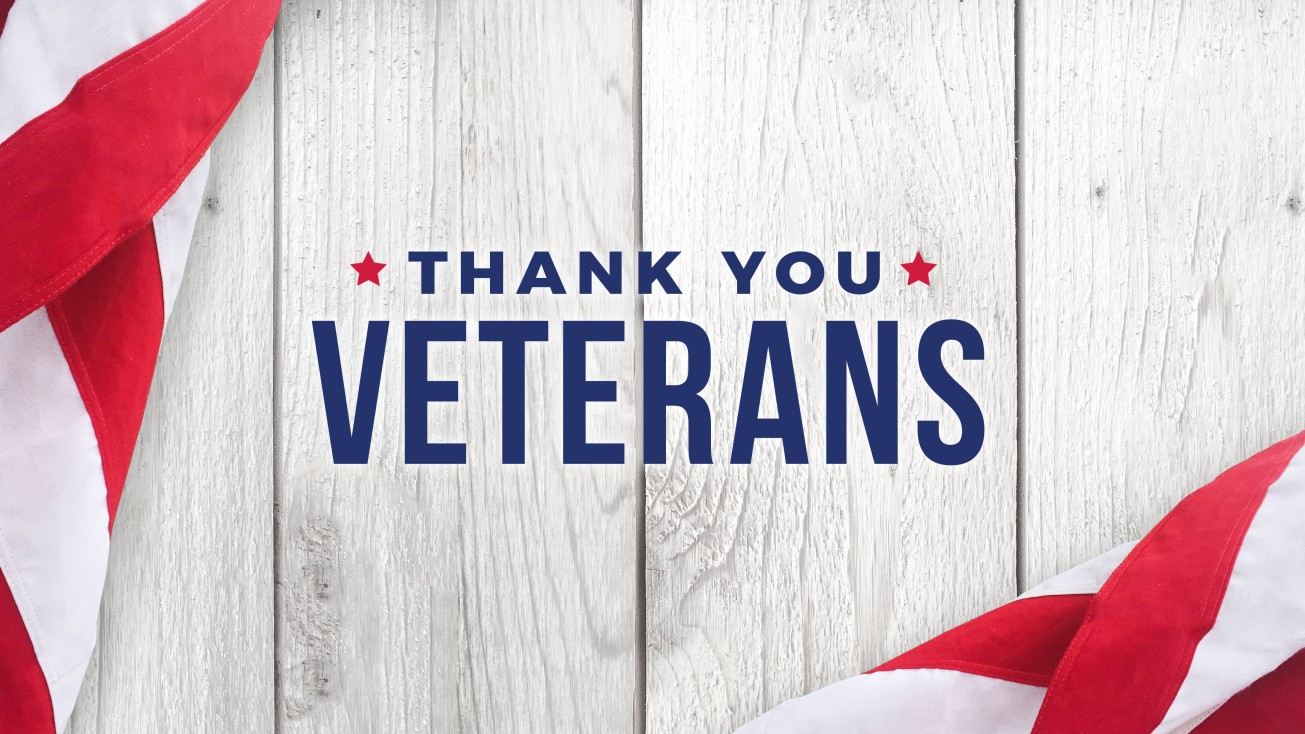 A
A
A
How did Veteran's Day originate?
Sources differ on the exact origin of Veteran's Day. We know for certain that Woodrow Wilson declared the one-year anniversary of the end of World War I Armistice Day. Wilson did this to celebrate the armistice deal that brought The Great War (called such because it was fought on land, sea, and in the air by those involved) to an end. At that time, Armistice Day was not a day considered a federal holiday. Federal businesses were not closed on that day, and at that time, it was more of a day of respect for those who had served.
In 1921, America, France and Great Britain each buried an unknown soldier from World War I. In America, the unnamed soldier was buried at Arlington National Cemetery. The Tomb of the Unknown Soldier has since become a focal point for America's reverence regarding our veterans. The World War I veteran was buried in the Tomb of the Unknown Soldier on November 11, 1921; both France and Great Britain held similar ceremonies on the same day. In Great Britain, the day became universally known as Remembrance Day. In America, it was Armistice Day, and we had been acknowledging the day for at least two years in 1921.
Read More »