Finance
No End in Sight to Rate Hikes as Inflation Remains Sticky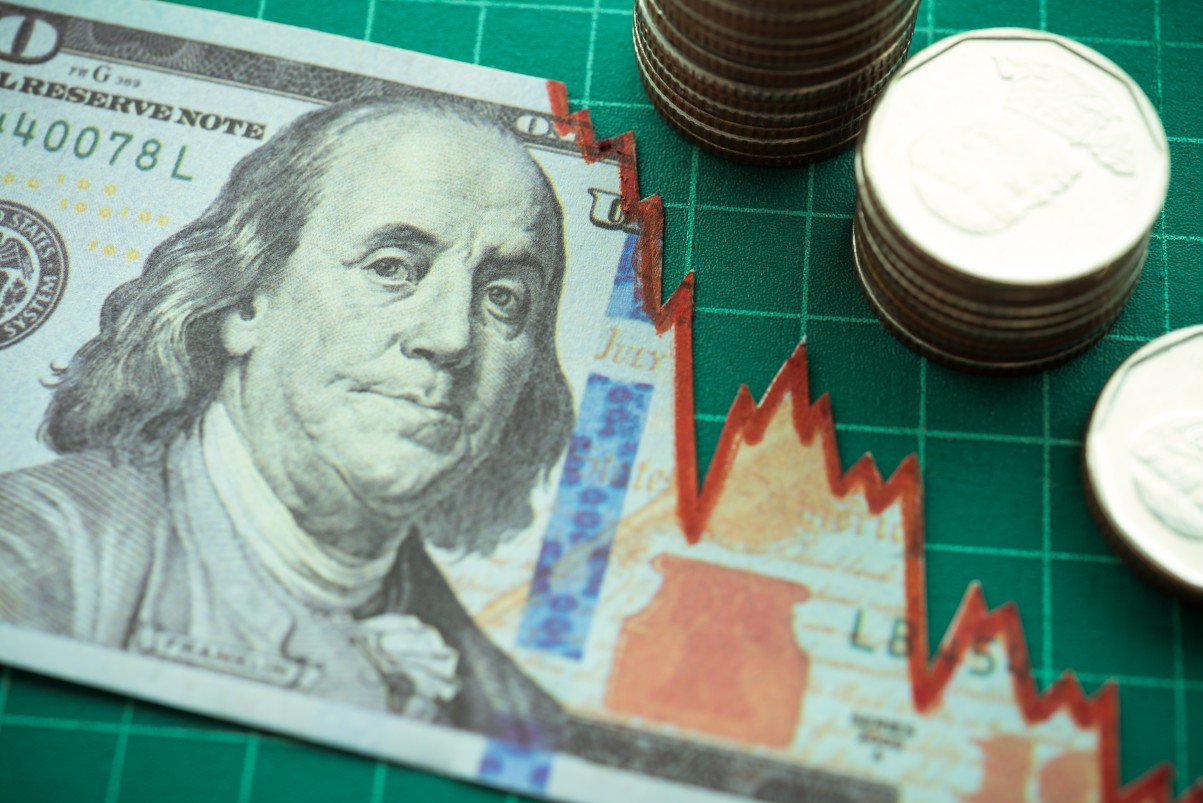 A
A
A
On Nov. 3, the Federal Reserve raised interest rates by 75 basis points to a range of 3.75% to 4%. The move was widely expected after reports released in October showed that inflation was still running at over 8% and the labor market was still strong. While further rate increases are expected, Fed Chairman Jay Powell said that the pace of those hikes will be dependent on a number of factors.
How Much Higher Will Interest Rates Go?
Prior to Powell's comments on Nov. 3, it was expected that the Fed's terminal rate would be 4.75%. In other words, that was the point at which borrowing costs would be high enough to dent demand and put downward pressures on inflation. However, Powell said that it may be necessary to raise rates beyond 4.75% if future reports indicate that inflation is not moving in the right direction.
The Market Is Hoping for a Pivot Soon
Read More »