Astrology
The Most Bingeable New TV Shows This Fall: The Perfect Show for Each Zodiac Sign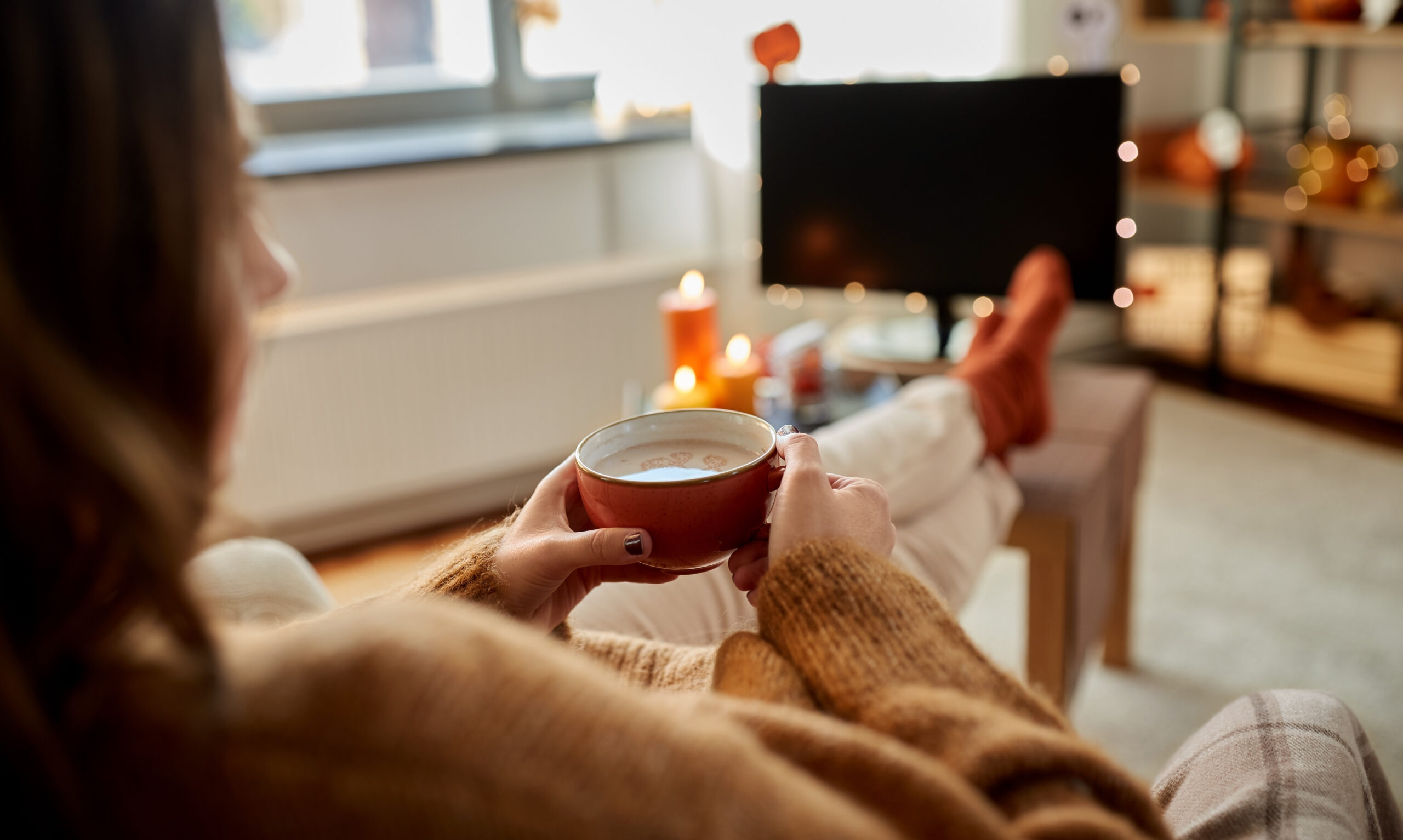 A
A
A
With an unprecedented number of networks and streaming services all competing for attention, this past summer hasn't been completely void of any new shows. Still, there's something magical about a new fall lineup. Finally releasing the most anticipated and carefully crafted series, dozens of new shows are hitting the small screen this season. If you're having trouble sifting through the list, just let your zodiac sign point the way! From romantic dramas to action-packed fantasies, our TV horoscope is sure to predict your new favorite.
ARIES (March 21 – April 19) – "Walker: Independence"
Premier: October 6 on The CW
"Walker: Independence" is as close to an Aries love story as it gets. Cautious to commit, once this sign finally settles down, they'll never give up on love without a fight. So, it's no surprise that when Abby Walker's husband is murdered, she immediately sets off into the wild west alone to find answers and revenge. Packed with adventure, drama and never-ending plot twists, this show is as fast-paced as you are.
TAURUS (April 20 – May 20) – "From Scratch"
Premier: October 21 on Netflix
Read More »