Lifestyle
What You Need to Know Before Watching Pretty Little Liars: Original Sin
The HBO Max Show's Premiere is July 28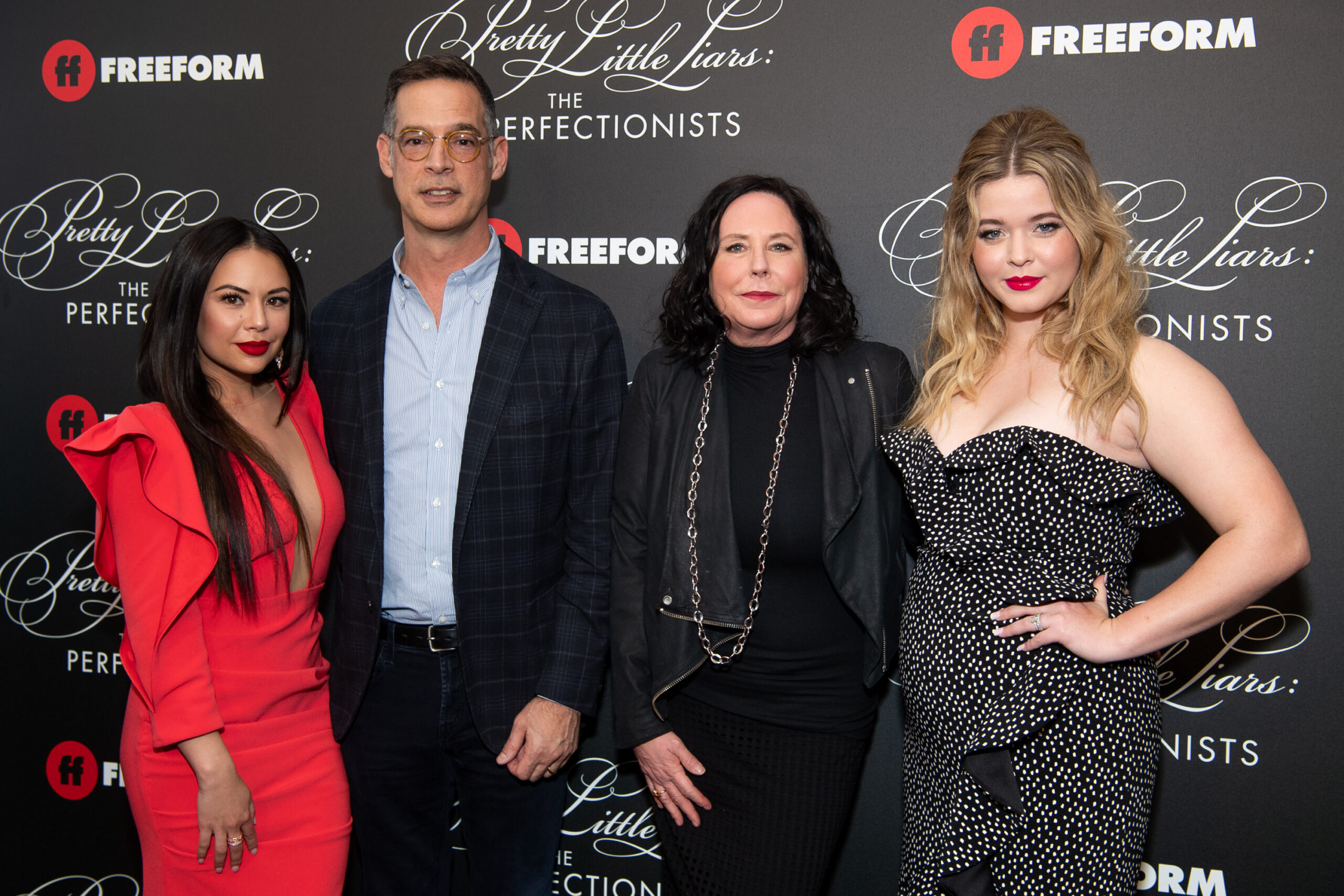 A
A
A
For older Gen Zers and younger Millennials,
Pretty Little Liars
was a big part of going through high school, college and post-grad, navigating the ups and downs with Aria, Spencer, Hanna and Emily. When the show ended in 2017, it was the end of an area, but viewers and the actresses were ready to say goodbye to the beloved characters and wonky, but oh-so-watchable storylines. What followed were a couple unsuccessful spinoffs that had a combination of low viewership and storylines that could not match up to the original, which combined drama, a mystery and plenty of romance to make it watchable for tons of teens and young women. But that soon may change, as HBO Max debuts the latest attempt at reviving the
Pretty Little Liars
universe for a new generation of teens. With the first episodes coming out on July 28, here is what you need to know about the series before you tune in.
The 411 on Pretty Little Liars: Original Sin
Read More »