Podcasts
Scriptnotes Review: A Screenwriting Podcast That's Not Just For Screenwriters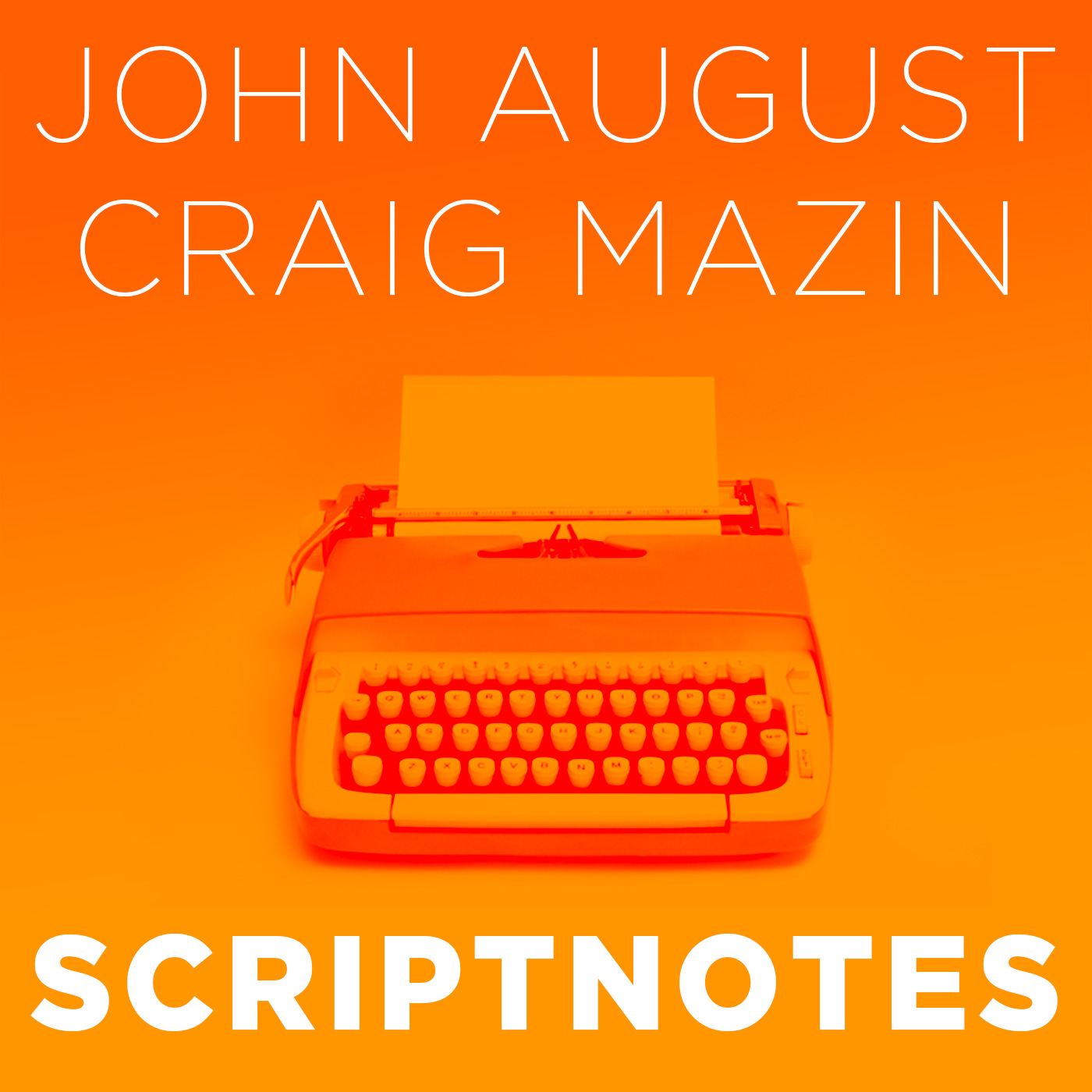 A
A
A
There are a number of screenwriting podcasts and podcasts about writing in general, and many of them claim to be the definitive podcast about the craft. While certain podcasts hosts have the freedom to say whatever they like about their own podcasts, most experienced screenwriters and screenwriters with professional aspirations would agree that Scriptnotes is one of the best screenwriting podcasts available, and I would venture to say that the majority of listeners would list Scriptnotes as the hands-down best screenwriting podcast.
What is the Scriptnotes Podcast?
Per the show's tagline, Scriptnotes is "a podcast about screenwriting and things that are interesting to screenwriters." The podcast is hosted by prolific screenwriters and television writers John August and Craig Mazin, and the weekly hourlong (give or take) recording has been going strong for more than a decade. For any aspiring screenwriter, it is a must-listen. For the casual fan of movies and TV, it is still enjoyable.
Read More »