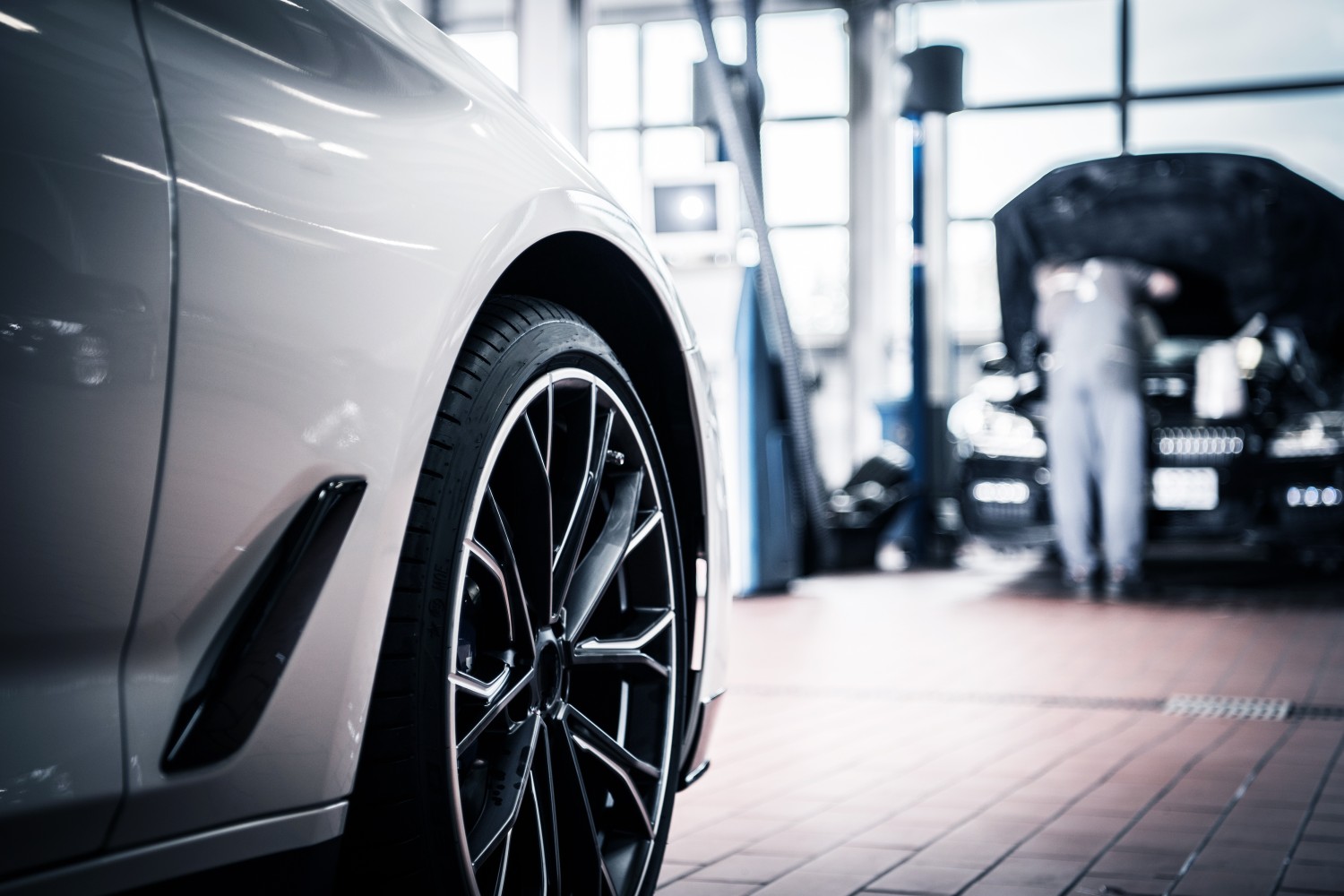 A
A
A
Recently, the National Highway Traffic Safety Administration issued several vehicles recalls for the week ending on April 21. The vehicle recalls affecting all of the major auto brands including Ford, GM, BMW, Audi, and Lexus among others. The recalls exist due to the number of vehicles involved, which are into the hundreds of thousands.
Volkswagen/Audi Vehicle Recall
The makers of Volkswagen and Audi both made announcements that recalls were in place that affect many of their models in the United States. The recall is designed so that vehicle owners are aware of certain issues that may affect their vehicle, such as an inaccurate level of transmission oil that could cause a potential fire if overheating occurs.
Read More »