Astrology
The 4 Zodiac Signs That You Should Never Lie to!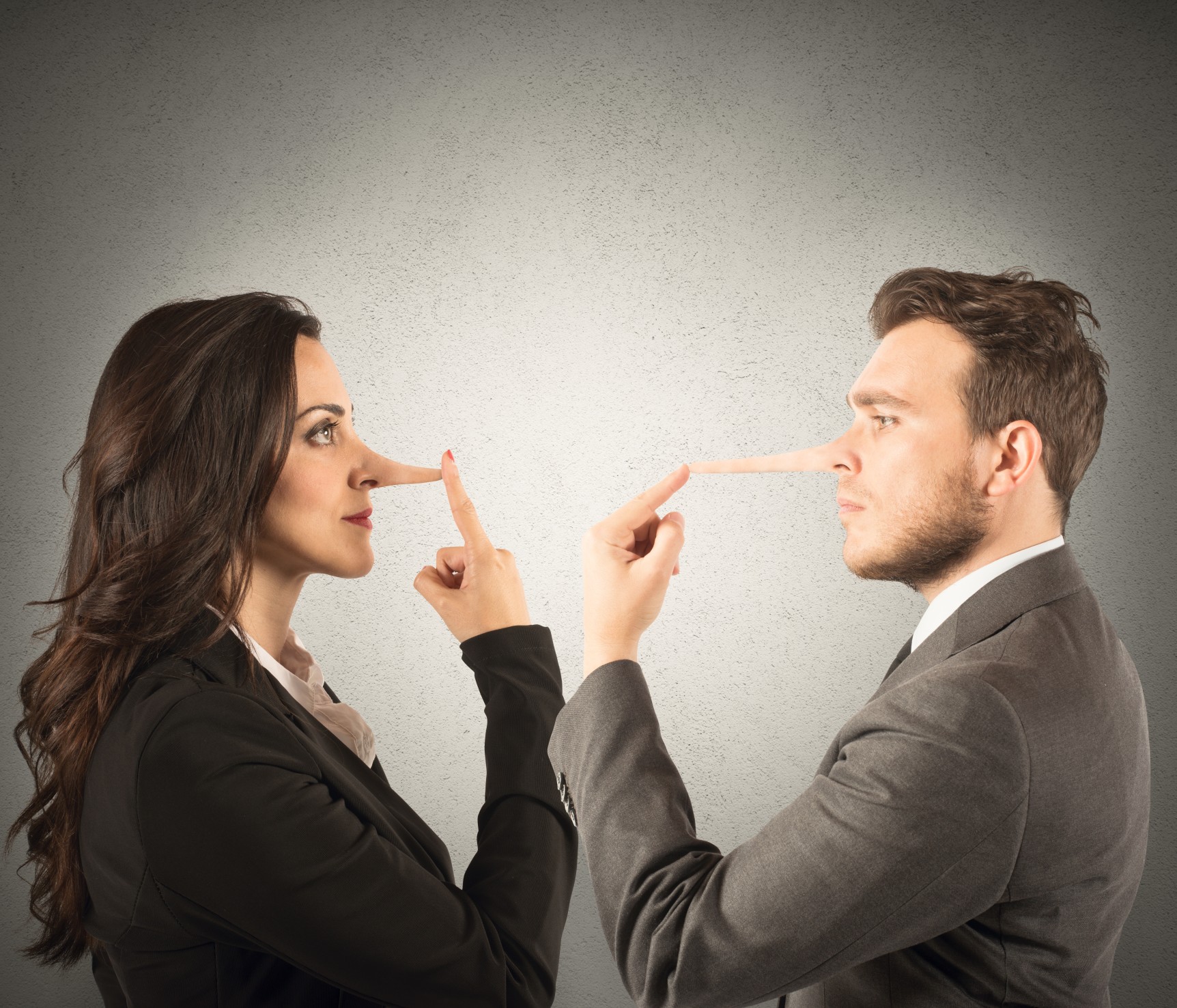 A
A
A
As human beings, we all have certain things that we cannot tolerate. To put it simply, there are certain things in life that we just cannot put up with and what we can and cannot tolerate is often personal and depends on each one of us.
Many people, for instance, can be incredibly intolerant of cheating partners while others have difficulty with people who have very loud voices. For most of us, however, it is often very hard and painful when a person we care about and trust lies to us. As a matter of fact, most of us hate those who are dishonest and who tend to conceal the truth from us no matter how small or big their lies are.
Read More »