Lifestyle
Kyiv Under New Curfew as Russian Attacks Intensify in the Capital City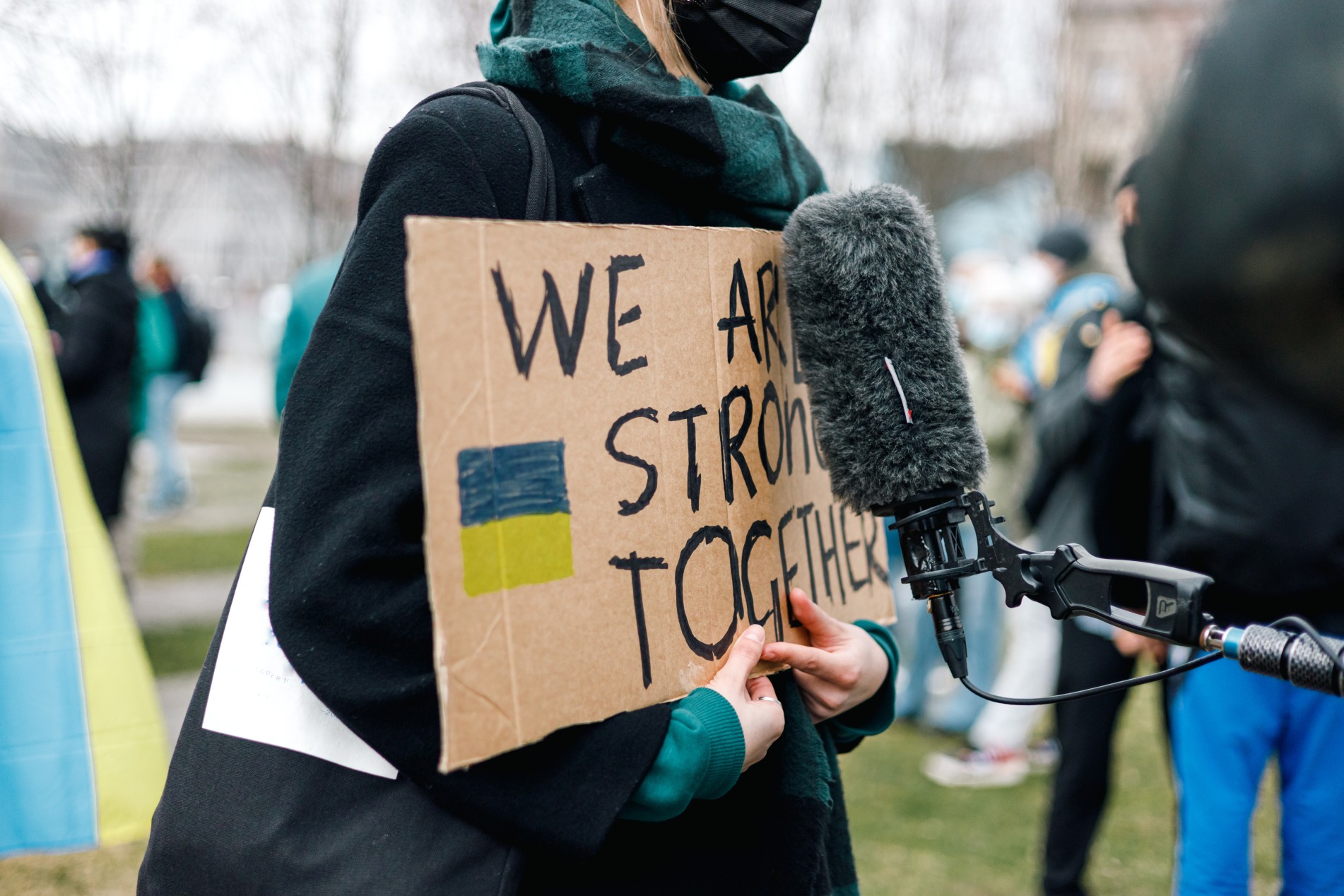 A
A
A
The war in Ukraine shows no signs of ending soon. Despite ongoing discussions between Ukraine and Russia, the Russian military continues to attack its neighbor, killing more innocent civilians each day. Here is the latest on the ongoing conflict in Eastern Europe.
Mariupol Officials Reject Russian Demands to Surrender
The important southern city of Mariupol has rejected the demands of the Russians to surrender. A city that was once home to about 450,000 people is now a ghost town as the Russians have bombarded the region with bombs and shellings in an attempt to gain control over the strategic portion of land.
Read More »