Astrology
Make It Happen with the Power of Intention in 2022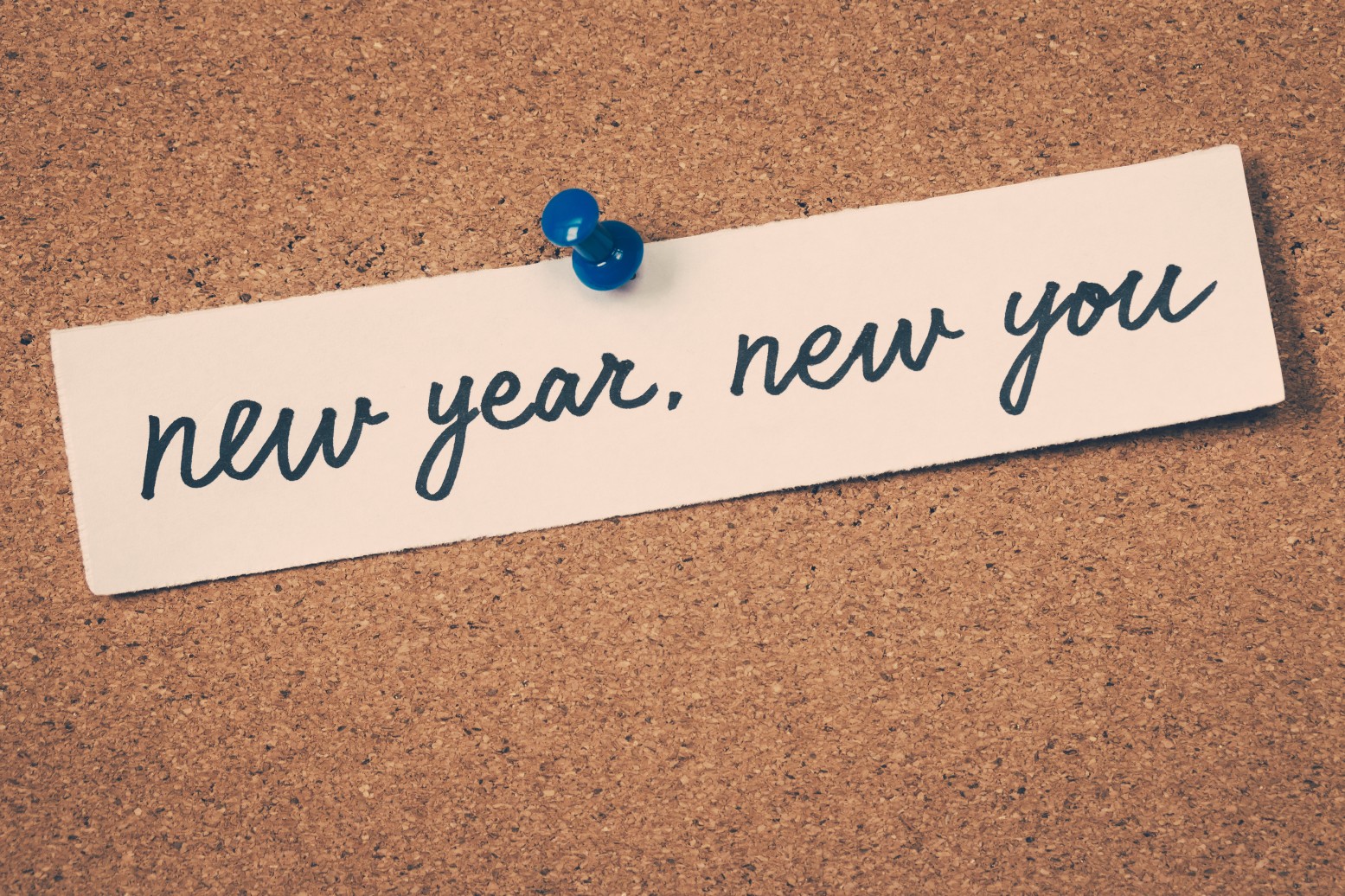 A
A
A
2022 is here offering us all a fresh start. With new energy, it is s important to set intentions and make plans for what we would like to experience. Some people prefer goals. Other people prefer resolutions. Some prefer to set intentions. No matter what your method, getting clear about what you want to experience and making an actual plan to create that reality is important. The following are some suggestions for harnessing the power of intention and getting things done in the new year.
Clarify Your Intentions with the Past and the Present
One of the best ways to define what we want to experience in this upcoming year is to take some time to analyze where we currently are and from where we have come. Reflection is valuable as it gives us an opportunity, to be honest with ourselves about what we wish we would have accomplished…but didn't and the reasons for why those accomplishments weren't achieved.
Read More »