Lifestyle
Give Back to Others and the Community this Holiday Season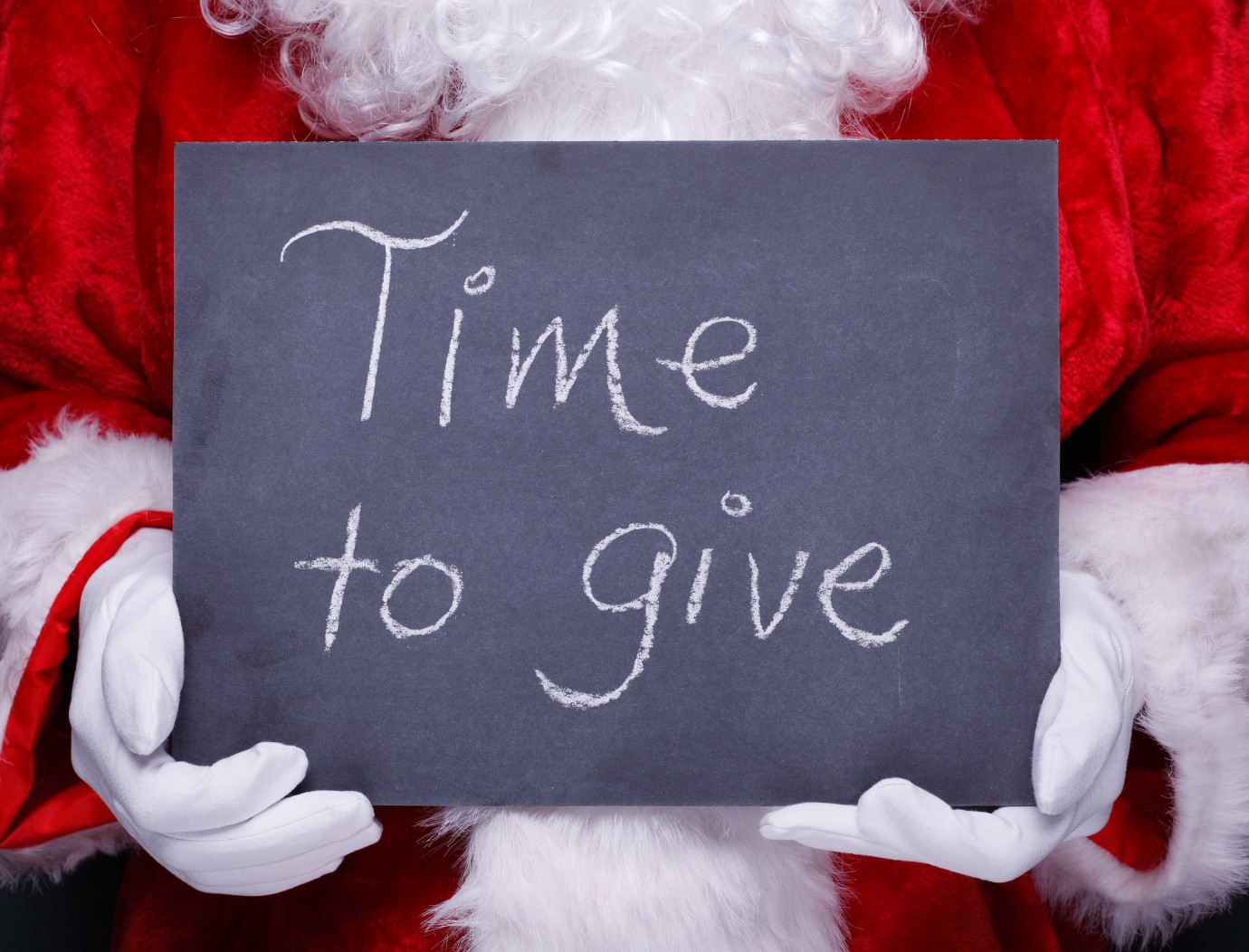 A
A
A
We are experiencing the end of a second pandemic year, which is hard on everyone, but especially those in need. More and more people have experienced job losses, financial hits, isolation and loved ones either getting sick from or passing away as a result of the virus. Some have been inconvenienced by the events, while others have had their lives turned upside down, with risking their lives to go to work, doing whatever it takes to look after loved ones and dealing with the effects of long COVID. Therefore, there has never been a better time to pay it forward. And, believe it or not, it is not impossible to do safely and while observing COVID protocols! Check out these ideas to give back to the community this holiday season.
Idea #1: Cook a Meal and Deliver it to a Family in Need (Or, Cook a Big Meal and Deliver it to a Shelter)
Having enough food on the table is a privilege, and many are food insecure. If you love to cook, put your skills to good use by cooking a meal and delivering it to a family in need. Or, cook a larger one and deliver it to the shelter or organization. Be sure to check for food preferences/allergies, as well as confirm the delivery and time with someone in the family or a volunteer coordinator to ensure a safe and well received drop off.

Idea #2: Gather Nonperishable from Neighbors and Donate them to the Food Shelf
Read More »