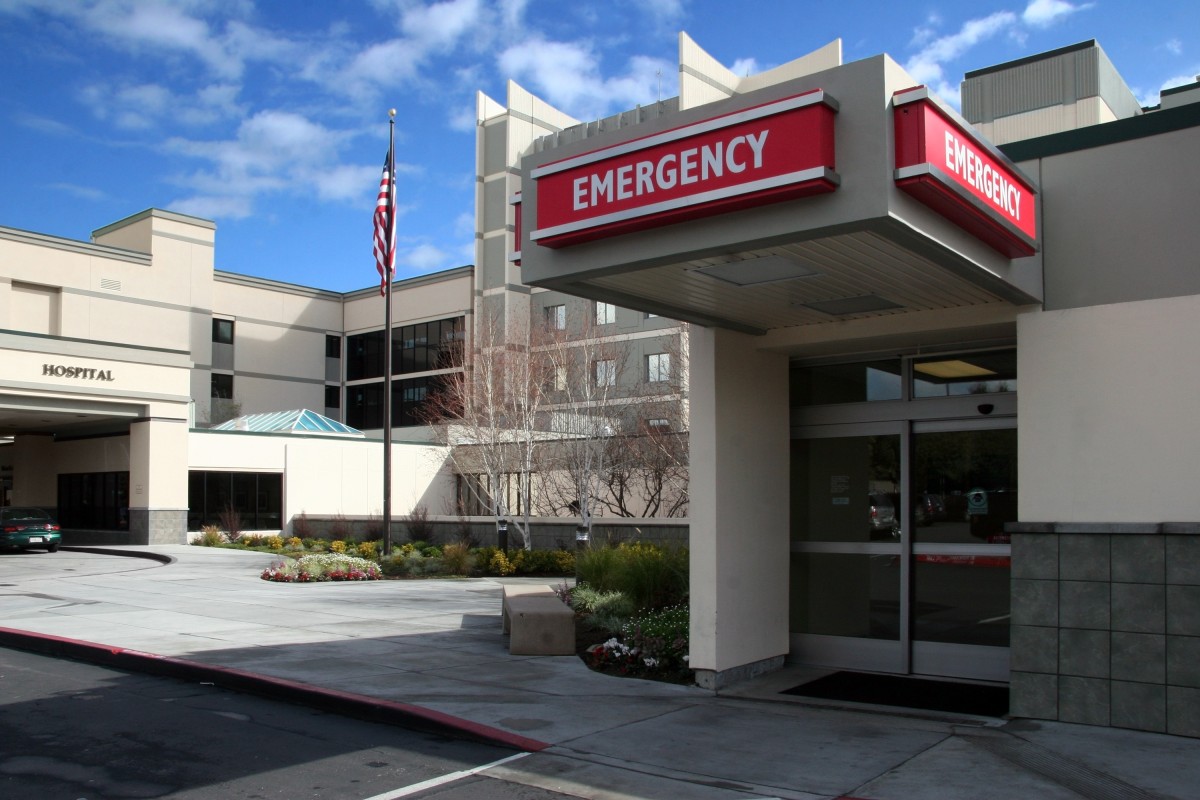 A
A
A
Medical tourism is on its way back.
After being set back by the pandemic, Americans are reported to be once again traveling abroad in growing numbers to obtain medical help at a cost that is often a fraction of the same treatment they would receive at home.
The trend is expected to pick up sharply in the months ahead and is predicted to return to, and even exceed, pre-pandemic levels within a year or two.
Soaring healthcare costs in the U.S. are the main factors behind the tidal wave of Americans seeking medical treatment outside the country, analysts say.
Examples from a report by
Zion Market Research
:
• A hospital stay in the United States costs almost $12,000 a day compared with $154 a night for a Mexican hospital and $95 for a similar hospital stay in Costa Rica.
• Hip replacement surgery can cost almost $57,000 in some U.S. states compared with less than $7,000 in Spain and almost $12,500 in Mexico.
• Treatment for cardiovascular disorders costs from 30 to 50 percent less in Asian and Latin American countries than in the United States.
Quality is increasing
In addition to avoiding high costs, medical tourists also see treatment outside the country as increasingly becoming equal in quality to that available in the United States.
Some medical facilities in nations such as Thailand, Brazil, India, and China are equivalent in standards to that those that are available in the developed world, a report by Mordor Intelligence notes.
Among the most popular destinations for medical tourism are southeast Asian countries such as Thailand and India, where in 2019, Apollo Health City in Hyderabad, won the Best Medical Tourism Facility Award from the Indian government.
Mexico, within easy reach from the United States, is also a popular destination for U.S. medical tourists.

Hit by COVID
Read More »