Shopping
Black Friday Deals from Amazon for your Tech-loving Kids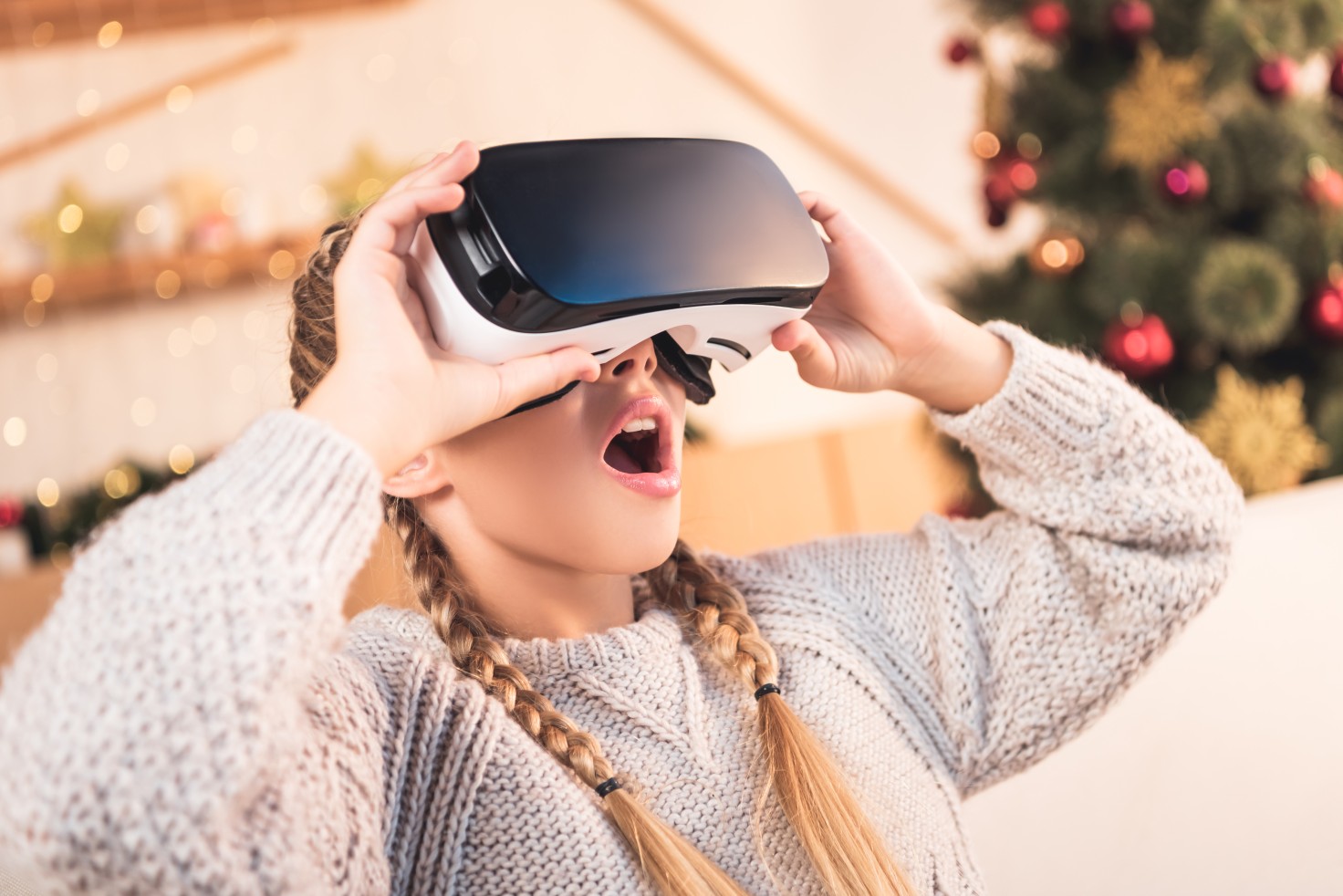 A
A
A
Don't overlook Amazon's Black Friday Deals when you are shopping for the kids this holiday season. We know that Black Friday lists from Amazon are usually overflowing with fantastic adult technology toys. And this year, we have found some not-to-be-missed tech deals from the online giant Amazon that are perfect for the pre-teen and under set too. Take a look at the 10 Best Kids Tech Black Friday Deals from Amazon we rounded up that will bring a twinkle to your kid's eyes while saving you some cash this holiday season.
1. Fire 7 Kids Tablet
The first amazing deal from Amazon is priced at a stunning 40% off making it a perfect deal to snag this Black Friday. With a 2-year guarantee to be replaced if it breaks, this Fire tablet is something you can let the little ones play with without stressing out this holiday season and beyond. The Fire 7 comes with one year of AmazonKids+ that includes access to over 20,000 downloadable apps, games, books, and other fun activities for your little ones. Parents will love the parental controls as well as the option to add in more memory as well as the 7 hours of battery life in this genius tablet made just for kids.
2. 4DV2 Mini Drone with 720P HD Camera for Kids
Read More »