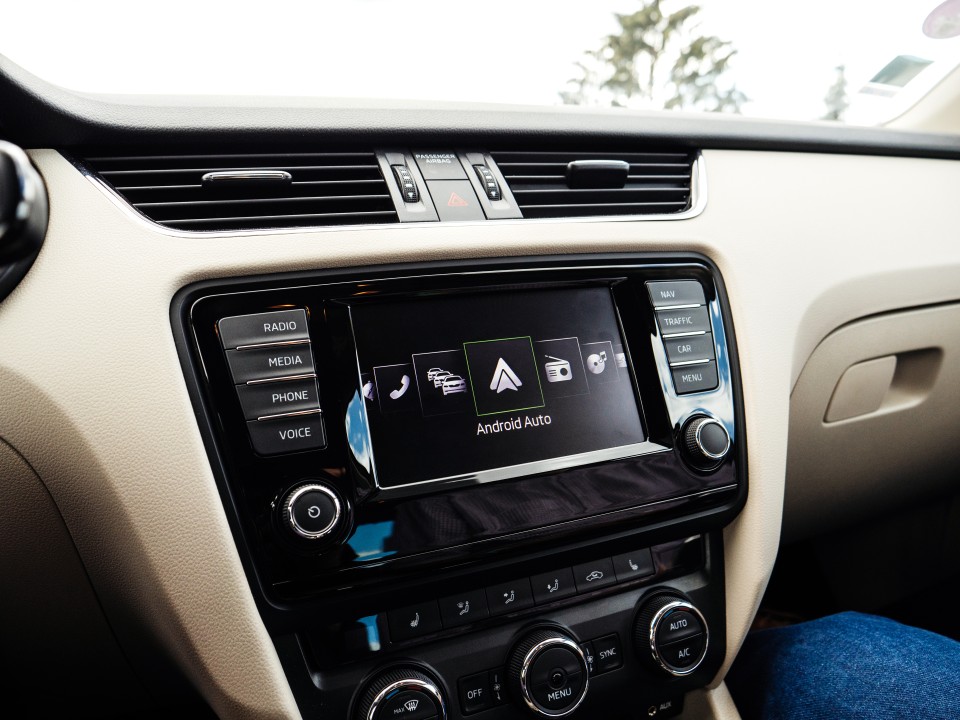 A
A
A
The big tech company, Google, has released new updated features for their Andriod Auto users. Each of these features makes it more convenient and safer to use your phone while in the car. These new updates allow users to keep their eyes on the road more and less on their cellphones thanks to voice commands, touchless options, and more accessible features.
Increased Accessibility- Dashboard
With this new update, users will find there is a new dashboard that requires no scrolling! The user will tap the icon of the app they want to open. These are easily found on the home screen when you open the app. On the dashboard, you will find multiple music-streaming apps, apps regularly used, podcasts, and recommendations for services you may enjoy!
Read More »