Astrology
The Fullness of Breakthroughs with the Full Moon in Aquarius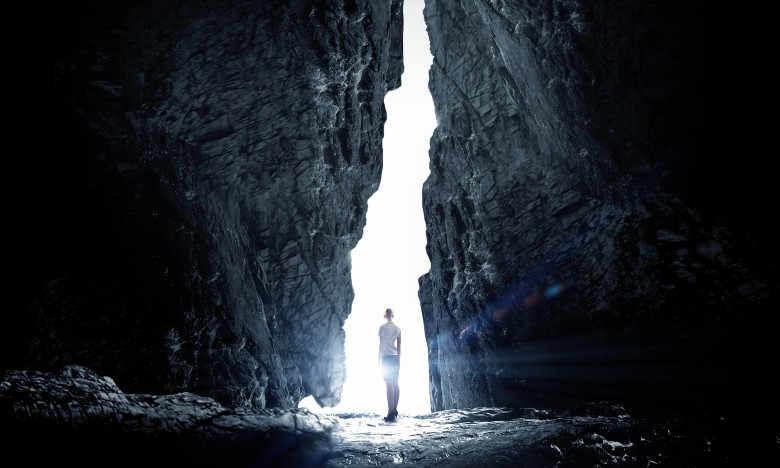 A
A
A
On July 23, 2021, we get to experience a full moon in the sign of Aquarius. If you have been seeking some form of liberation and freedom, this may just be the full moon for you. With all the Aquarius energy accented at this time, it is important for us to consider what we need to release in order to achieve the freedom and liberation that we desire. This full moon in Aquarius is special because it is one of two full moons in the Uranus-ruled signs this year. So, this full moon in Aquarius gives us a double dose of breakthroughs if we are willing to align ourselves with Uranus's innovative energy.
Rebelling Under the Light of a Full Moon
Aquarius is known for its desire to march to the beat of its own drum, and with this full moon, it's time to consider what is needed for our own personal as well as collective liberation. If we have been itching to let go of people and circumstances that are limiting, and/or outdated ideas that keep us from achieving the higher consciousness desired, this full moon provides the eclectic shock to free us for once and for all.
Read More »