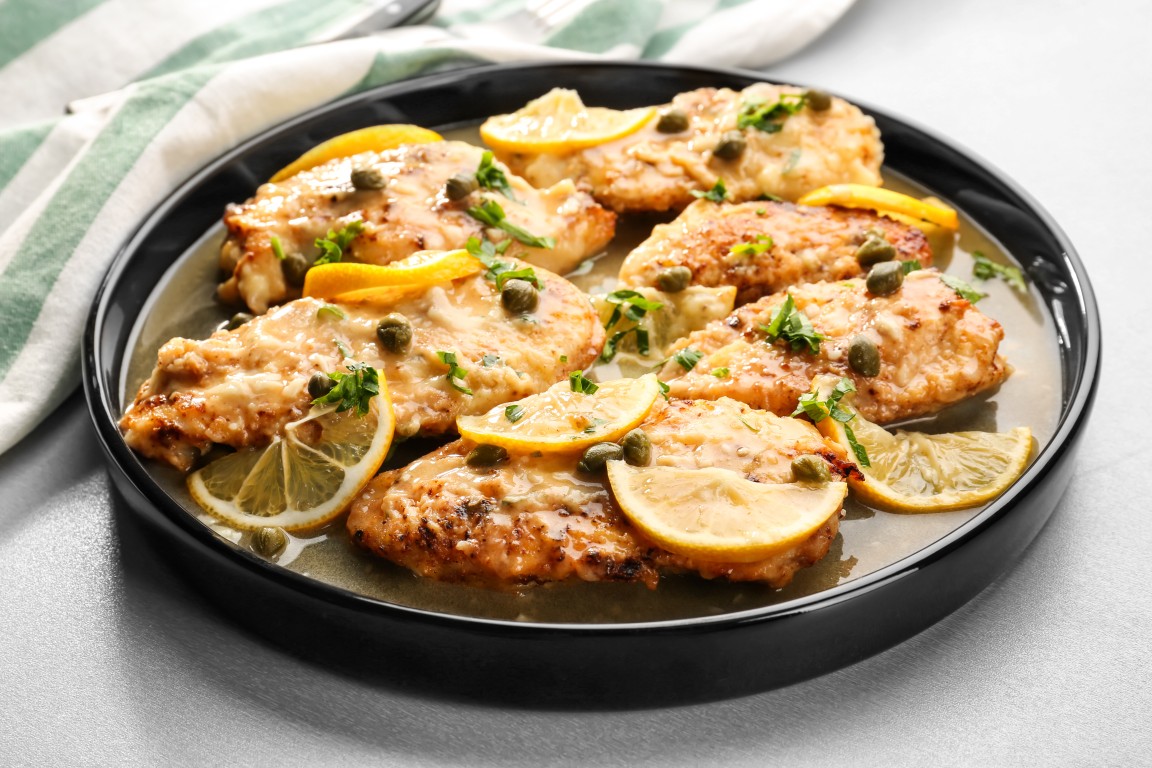 A
A
A
Chicken is a dinner staple in most households, so it's easy to run out of ideas when it comes to preparing this main dish. If you and your family love chicken and you want to find more creative ways to cook it, here are some quick and easy recipes you can prepare for dinner, potluck, or an outdoor celebration.
1. Easy Chicken Fajitas
Give your family a delicious fajita meal with this simple recipe. A mixture of chicken strips, bell peppers, and onions makes a tasty dinner any day of the week. Serve the chicken with warm tortillas and a side of Mexican corn to complete this dinner.
2. Oven-Fried Chicken Drumsticks
Read More »