Shopping
Early Prime Day 2021 Deals to Score Now!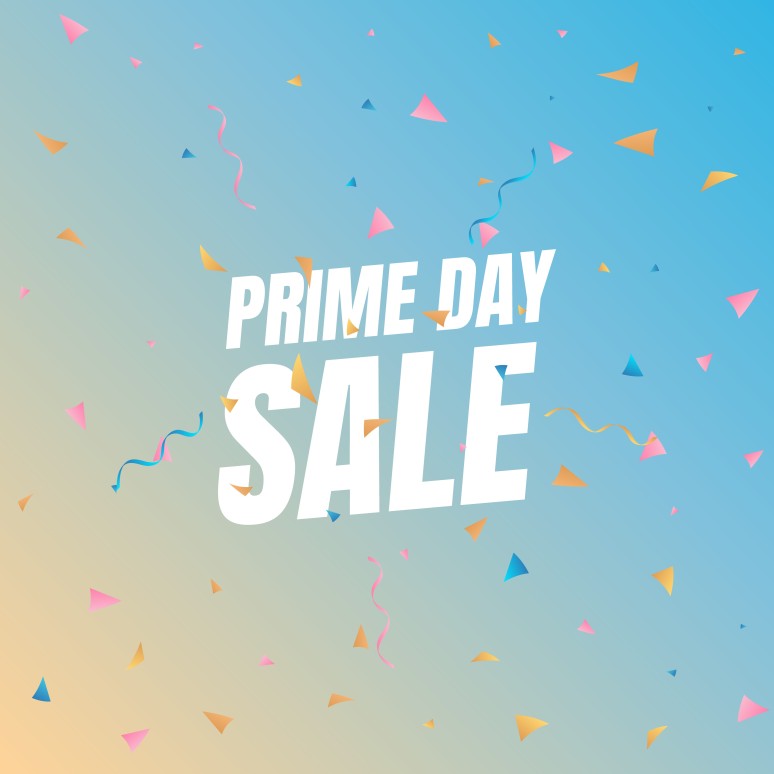 A
A
A
Who needs Black Friday when you have Amazon Prime? Prime Day is back, and as usual, the deals do not disappoint! Here's our list of the Early Prime Day Deals we found going on now and what you need to know.
Echo Show 5
The Echo Show 5 does it all. Video call family and friends, watch music videos, pull up recipes, display your photos, and more. It's even compatible with smart home devices like lights and thermostats.
Read More »