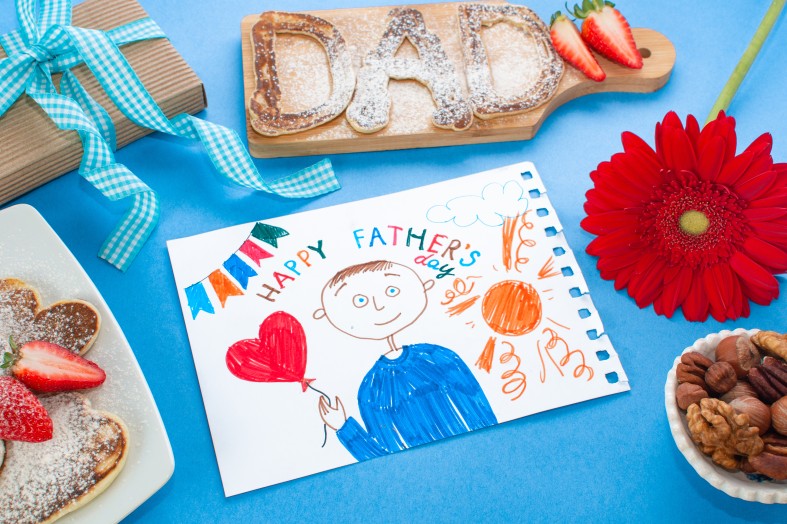 A
A
A
Father's Day is coming up, and to show Dad how much you care, you can serve him breakfast in bed. Start Dad's day off right with a gourmet-style meal he can enjoy as soon as he wakes up. Whether you're cooking something fancy for your significant other, helping your kids prepare a special dish to celebrate Father's Day, or giving a special breakfast to your own dad, these delicious options will make this Father's Day especially memorable for the special fathers in your life.
Pear Berry Breakfast Tarts
These homemade pastries are filled with pear and berries for a tasty sweet treat that will make this Father's Day extra special for Dad. Top the pastries with cream cheese icing for a decadent morning meal or brunch item that is perfect for this special occasion.
Orange Cheesecake Breakfast Rolls
Read More »