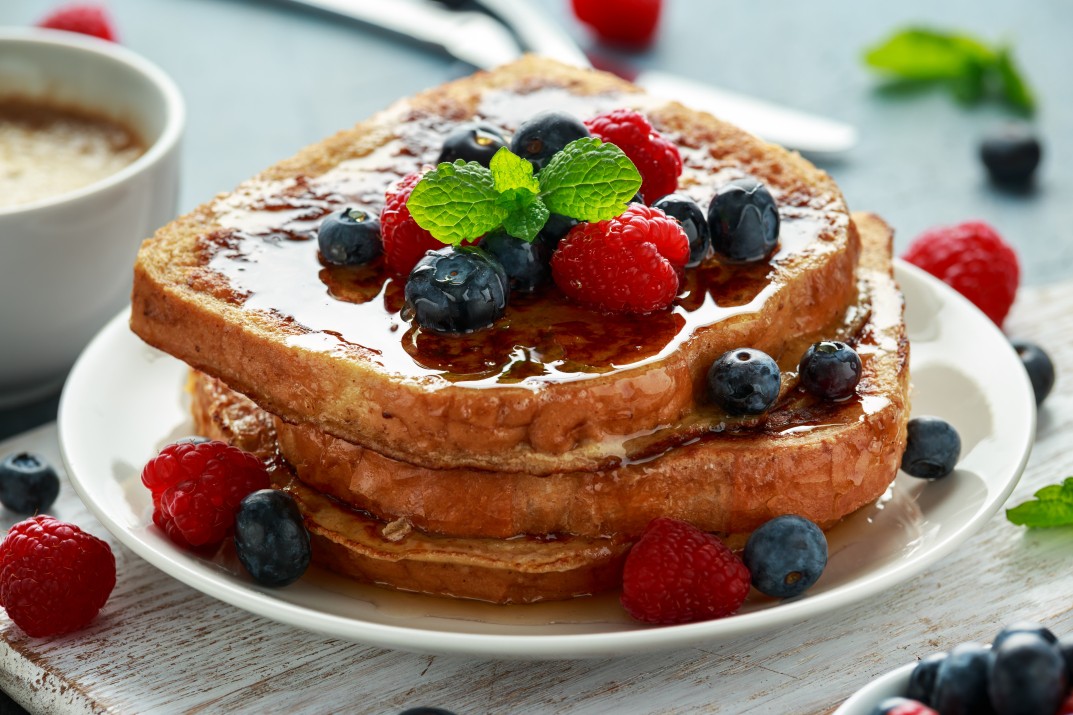 A
A
A
During the week, you may not have the time to prepare an elaborate breakfast for everyone in your household if you're rushing out the door to work and getting the kids to school. Saturday mornings are for spending time with family, sleeping in (a little), and enjoying a decadent breakfast. If you want to give your family something special for breakfast, here are some delicious ideas that will make your loved ones even more excited about the weekend.
Turkish Eggs with Chili Butter
This delicious new take on eggs is the star of this low-carb weekend breakfast. The eggs are flavored with decadent, spicy chili butter, and you can serve the eggs with sliced avocado and sauteed spinach with cucumbers. This meal offers a great way to get some vegetables into your Saturday morning meal.
Breakfast Hasselback Sweet Potatoes
Read More »