Lifestyle
Macy's Thanksgiving Day Parade set to go on, but only on TV
A parade with balloons and taped performances.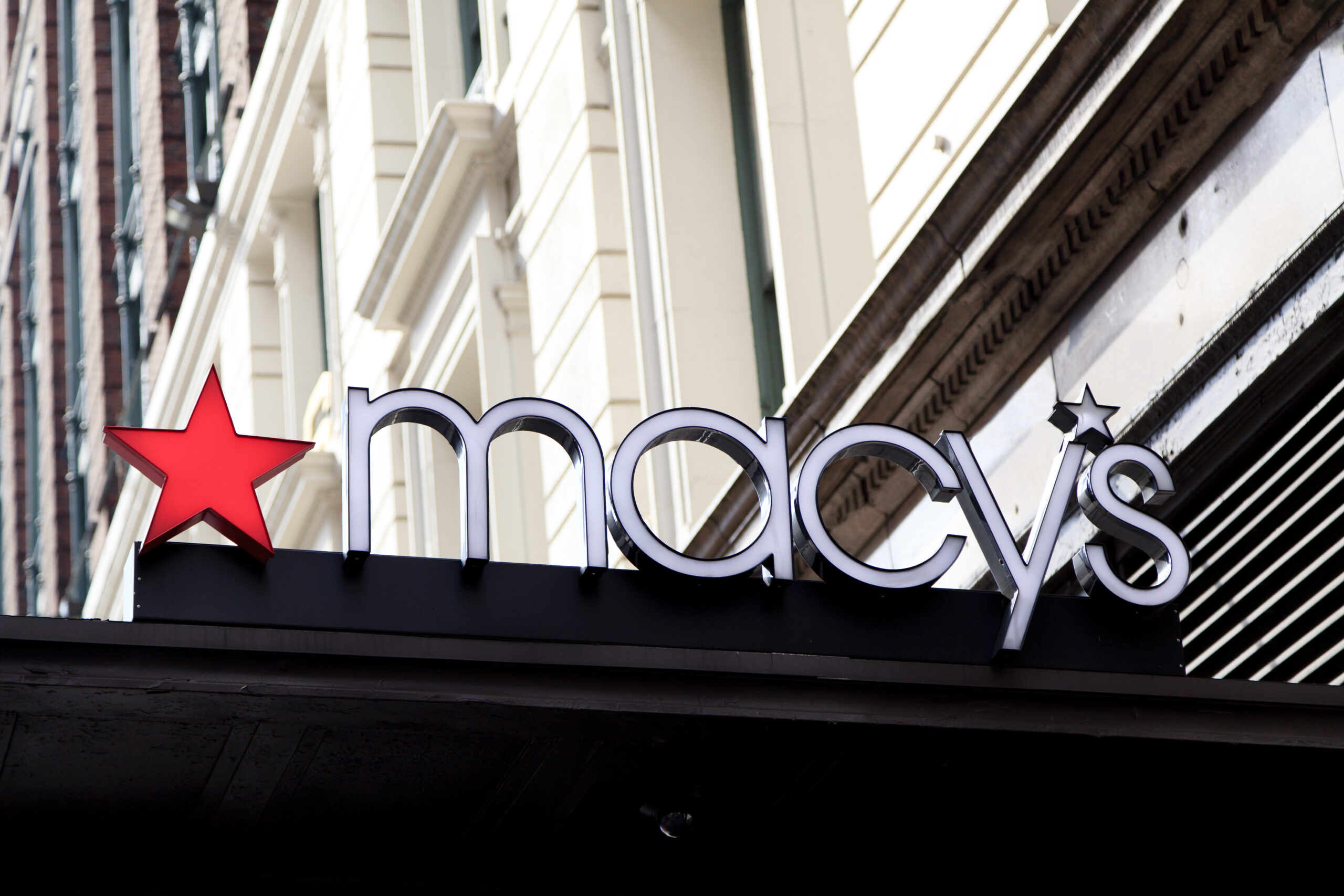 A
A
A
New York City is noted for a great many wonderful traditions. One of the most popular of all New York City activities is the annual Thanksgiving Day Parade. The traditional parade route draws thousands of people in person. They come to participate in the parade and show off skills they've been practicing for months. Spectators come to watch and admire it all. The rise of Covid-19 presents new challenges and obstacles. The pandemic is forcing the parade organizers to think how to manage about one of the most beloved events of the year. This year, the event planners have made several important announcements that will impact how the parade is run, who can participate and how the rest of the world watches it.
A Different Event: With a different economy and world, there are many changes that have come to New York City. Officials such as New York City mayor DiBlasio believe these changes need to be reflected in the Macy's Day parade that will take place in November. Consequently, parade will not follow follow standard procedures that have been developed over the years. That's because the risks of transmitting Covid-19 are too great via the standard route the parade usually follows. While the city has seen a retreat in the number of cases and the number of resulting deaths, it is entirely possible fall and winter will bring the virus roaring back. The last thing parade organizers want is to turn one of the city's most adored occasions into a vector for disease transmission. The parade dates back to 1924, making it one of the oldest of all New York City's annual events.
Read More »