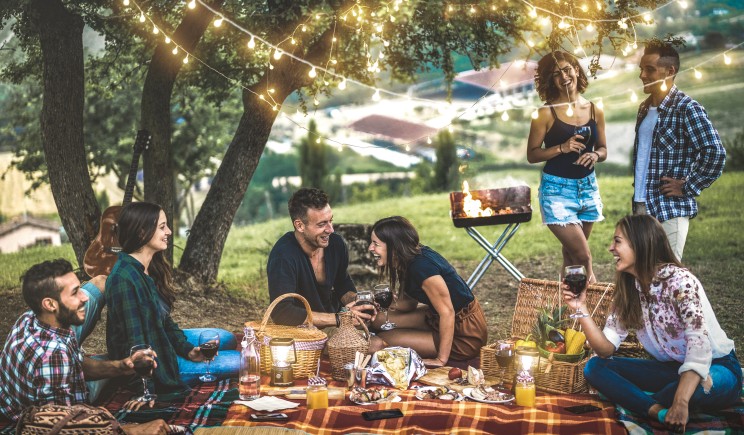 A
A
A
Spring and Summer are the seasons for picnics, and chances are you're eager to get back outside again. Whether you're planning a romantic picnic for two or organizing a backyard party for you and your friends, these tasty gourmet-style dishes will make your summer picnic an event to remember.
1. Muffeletta Sandwiches
Your friends and family will love these delicious sandwiches filled with ham, cheese, olives, and salami. The sandwiches are the perfect picnic food and offer a combination of savory, smoky, and briny flavors that will make your outdoor gathering even more enjoyable.
2. Black Bean and Cucumber Salad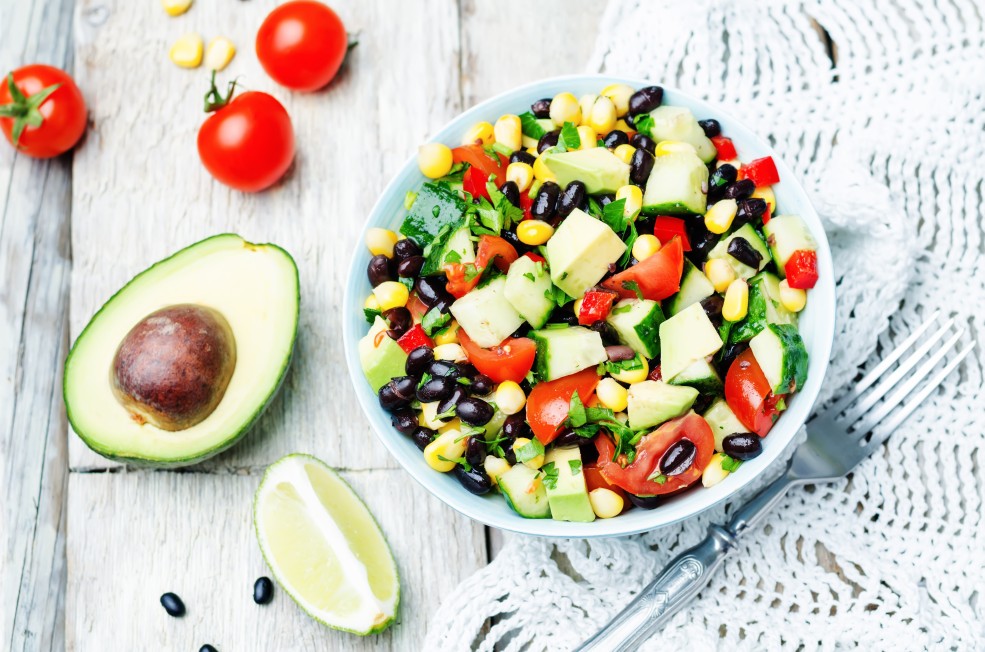 Read More »