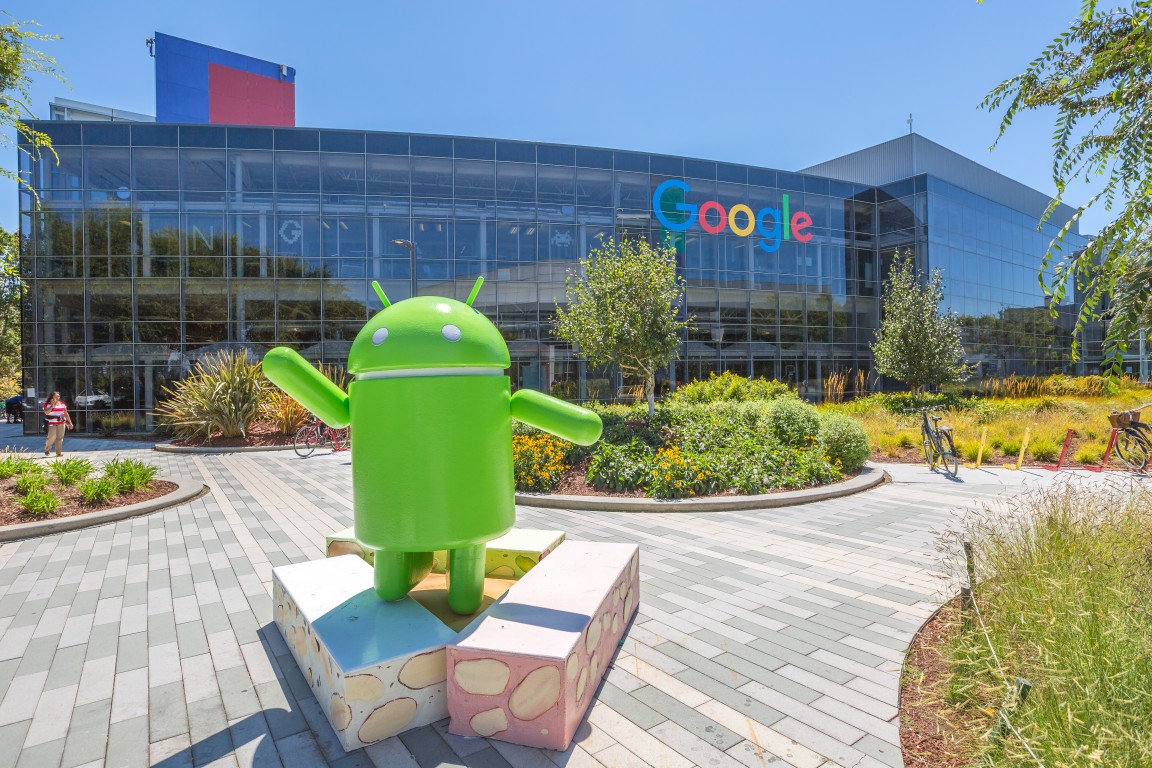 A
A
A
If you find yourself looking at your phone while your out walking around, Google wants to make your stroll a little safer. Google has created a new feature for your smartphone called Heads Up and it should help you avoid running into objects while your attention is placed elsewhere.
How Can I get Heads Up?
Right now Heads Up is only available on Google's very own Pixel phone series. But luckily as devotees of Android know, Google usually releases these features to the general Android OS after they have been tested on their native phones. When the user turns on the function, it works by sending you a reminder to look up whenever the phone senses that you are in motion, walking.
Google's Digital Wellbeing Options
Read More »