Astrology
How The Sun Conjunct Venus This Month Could Spell A Glow-Up For Your Zodiac Sign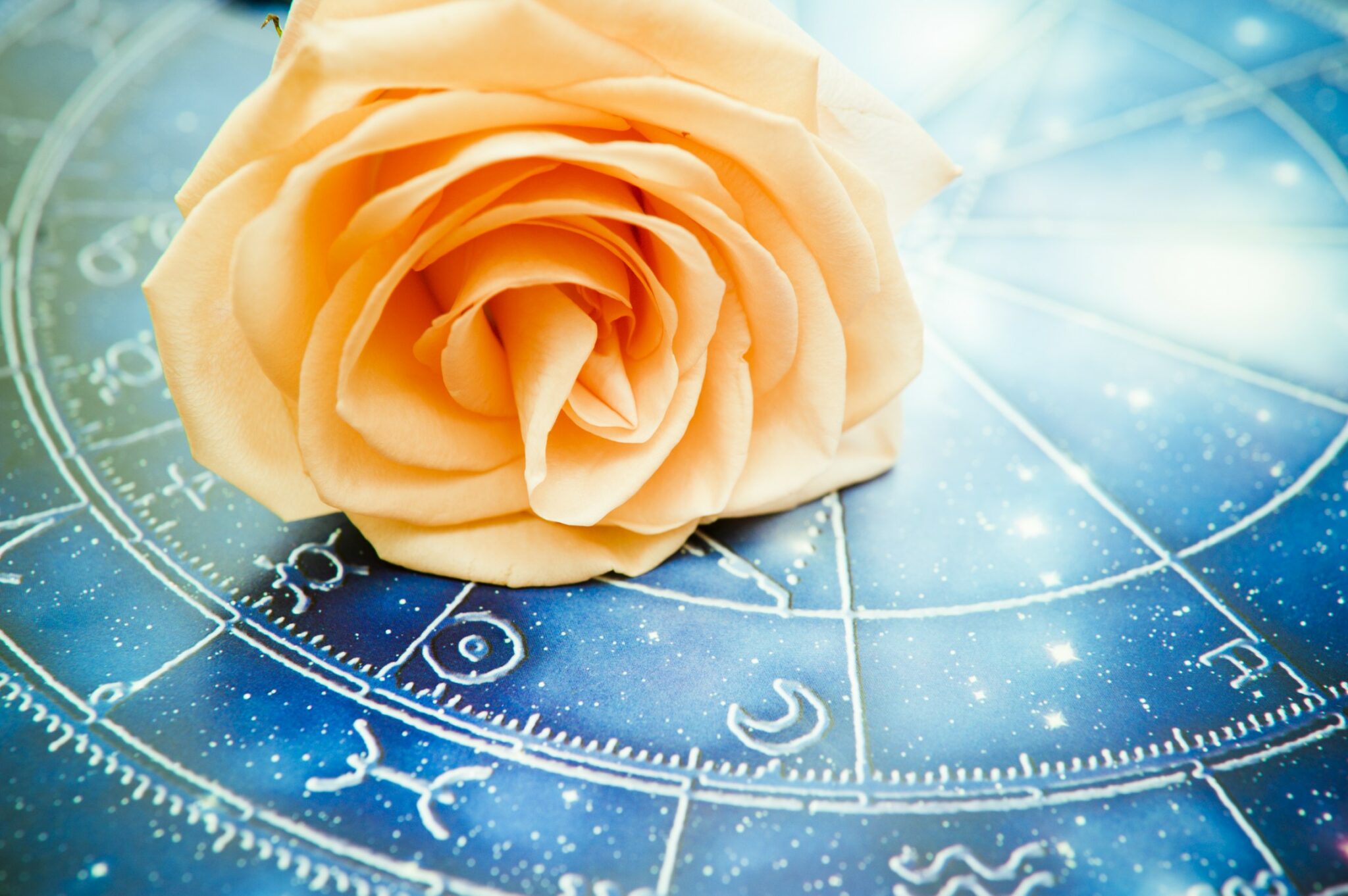 A
A
A
On March 26th the Sun will be conjunct Venus in Aries, concluding with the planet of love and beauty's transformation into an evening star. During this time all matters related to love, happiness, and future hopes will rise to the surface and demand to be addressed. Keep reading to find out how your sun sign can not only survive the transit, but bask in the light of Venus's bright star.
1. Aries (March 21 – April 19)
With your natal season in full swing, think of this Venus transit as a chance to hit the reset button on matters close to the heart. If you've fallen out with a friend or partner, or crossed the line regarding a coworker, now would be the time to extend the proverbial olive branch. Remember, Aries is the first and youngest sign in the zodiac, making you the embodiment of new beginnings.
2. Taurus (April 20 – May 20)
Read More »